Shock 2024 Candidate Shakes Up GOP – New Report Shows Unexpected Outsider Surging into 3rd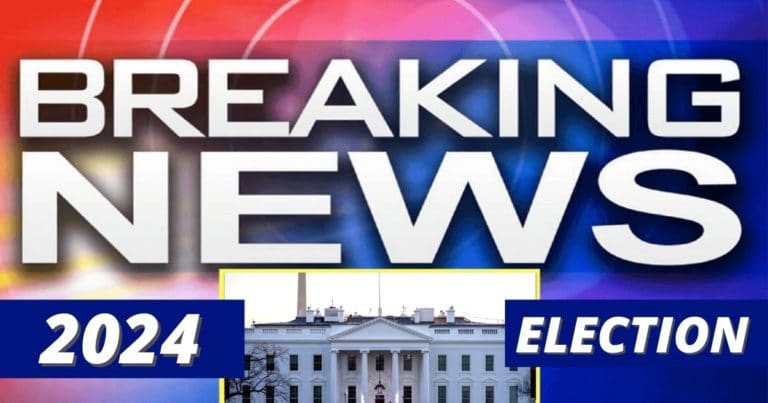 What's Happening:
Just a few months ago, Donald Trump was in a close race with Florida Gov. Ron DeSantis. The successful Republican governor was taking the party by storm. Many believed he'd give Trump a run for his money, and possibly beat him in the primaries.
But the Democrats' endless indictments and unwarranted attacks against Trump have helped him surge like never before. The entire GOP race is being shaken up, as other contenders begin to gain steam. One particular candidate shares Trump's view that we need to stop bankrolling the Ukraine war. Perhaps that view has helped him because he's come out of nowhere to challenge the big dogs.
From NBC News:
On Monday, Ramaswamy stood at third place nationally in the primary field in the FiveThirtyEight polling aggregate, albeit still a healthy distance from Florida Gov. Ron DeSantis, who himself trails former President Donald Trump significantly. A number of national surveys have recently shown Ramaswamy surging.
Months ago, we were one of few outlets who reported on the Anti-Woke CEO's jump into the presidential race. Vivek Ramaswamy is one of spare few leaders in Silicon Valley who embraces conservative values and opposed the radical left in his field of business.
And he is bringing his brand of leadership to the Republican Party. Despite being an underdog, he is surging. He's reached the number three spot in many GOP primary polls, defying many pundits' expectations.
Trump still has a commanding lead. Meanwhile, DeSantis appears to be losing steam. It is possible that Ramaswamy can overtake DeSantis and begin to challenge Trump head-on.
It's impossible to predict the outcome of this election. Nobody expected an outsider like Ramaswamy to gain momentum like this. It is possible that he can continue to ride the momentum and make a real play for the nominations. Soon, we can expect debates and other events that could give him a boost.
Who knows what might happen next year?
Key Takeaways:
Vivek Ramaswamy is surging in recent GOP polls, rivaling DeSantis.
Ramaswamy is a CEO who is now in third place, according to several outlets.
He is known for his anti-woke stance and criticism of the Ukraine war.
Source: NBC News