After AOC "Screams" At Border Patrol – Hispanic Pastors Set The Record Straight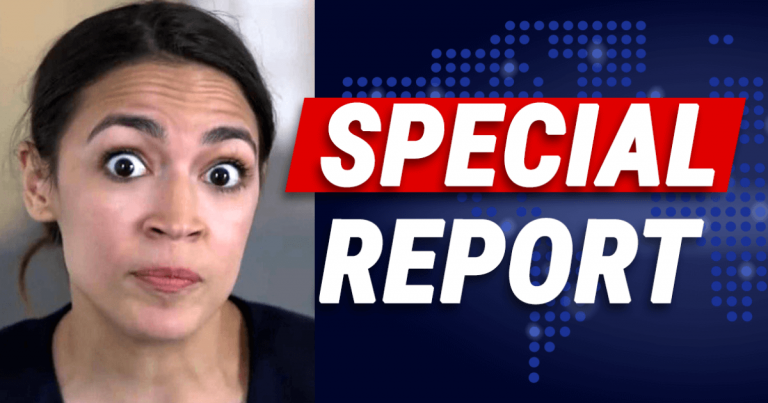 These brave pastors left Queen Bee AOC silent.
AOC is growing desperate. After many months in Congress, she's done nothing.
So, to distract from her massive failures, she's back at the tactic that got her elected: lying about the border.
She visited detention centers at the border and made quite the mess of things.
From Fox News:
Rep. Alexandria Ocasio-Cortez, D-N.Y., allegedly screamed at Customs and Border Protection agents "in a threatening manner" during a recent visit to a southern border facility in Texas, according to a report — after she made the explosive claim that women being held at at least one facility are being forced to drink "out of toilets."
AOC got hostile with Border agents. She went on to claim that women were "drinking out of toilets."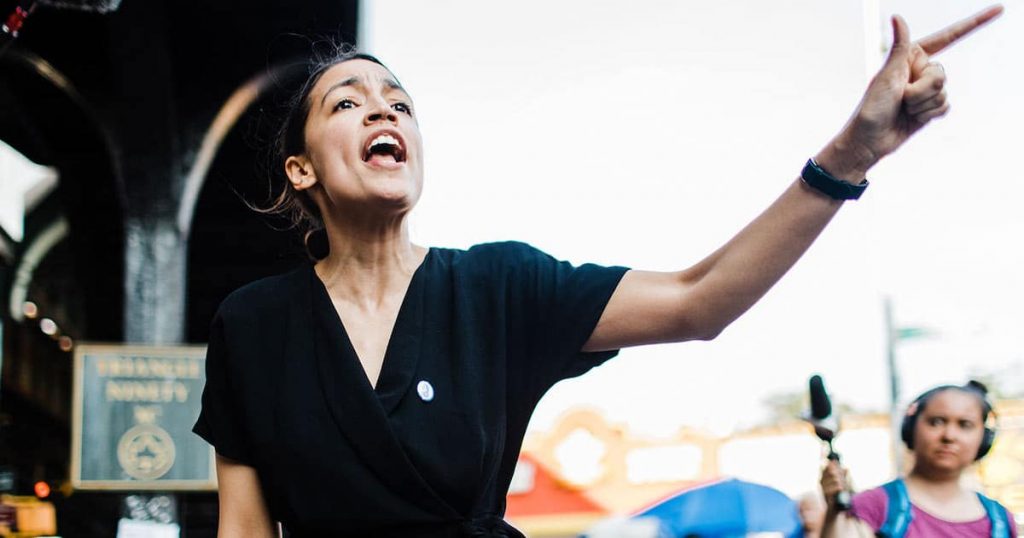 Of course, she provided no proof that this was happening. As usual, AOC is making bogus claims that she doesn't even try to back up with evidence.
The left-wing media, naturally, believe her at her word, without bothering to fact check.
But another group visited the border—to actually try and help. And it looks like they have a very different story.
From Fox News:
The president of the National Hispanic Christian Leadership Conference… shared his firsthand experience touring a… detention center during a press briefing Monday…

"We found no soiled diapers, no deplorable conditions and no lack of basic necessities," Rodriguez remarked, adding he specifically asked border agents if they staged the facility in response to the negative press. "They unequivocally denied it — we were witnessing the identical conditions the attorneys saw when they toured the facility days earlier."
Pastors from California visited the same facilities as AOC and found them clean and not lacking necessities.
They found no deplorable conditions.
So, what's going on, AOC? Why did these pastors tell such a different story? They have no reason to lie.
In fact, they had every reason to call out the government if those facilities were terrible. They live to help people in need, especially Latinos.
But AOC has real reason to lie. She's a left-wing democratic socialist, and she's clinging to her seat. She has bombed again and again as a congresswoman.
She had no hope of re-election unless she can spread misinformation about what is going on at the border.
Like so many politicians on the left, she is spreading rumor to damage our country and president.
Sorry, but I believe pastors over politicians.
SHARE if you stand with these pastors on the border—not AOC!