After 'Mad Queen' AOC Slips Up – Republicans Launch Multi-Million Dollar Plan To Take Her Down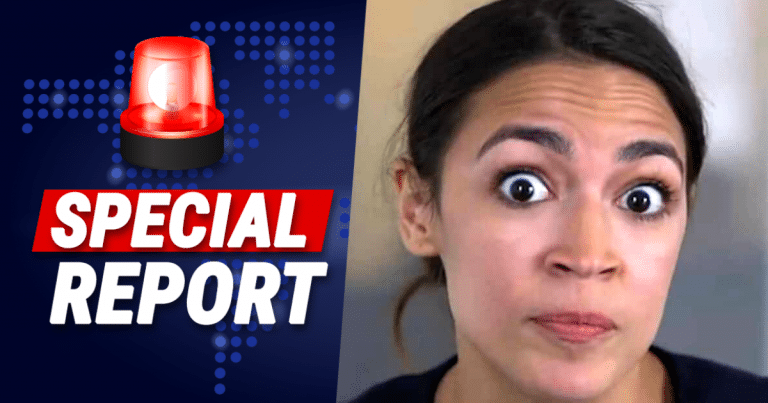 Republicans are "breaking the wheel" to get Alexandria OUT.
Alexandria Ocasio-Cortez was once the Democrats' golden girl. Not anymore.
At this rate, she won't have any followers left come 2020.
After her increasingly unbelievable statements kept rolling out, even her initial voters are apparently abandoning her in droves.
She tried to take the title of Queen from Pelosi, but she's turned out to be more of a "Mad Queen," saying the world could come to an end in just 12 years if we don't implement her Green New Deal.
She's really not too different than the Mad King from Game of Thrones—even her own party knows she's got to go.
And now a plan is brewing among Republicans…
A plan to remove AOC from office!
And it looks they're going to have plenty of help, too.
Via The Daily Wire:
"Multiple Republican candidates are gearing up to try to remove socialist Rep. Alexandria Ocasio-Cortez (D-NY) from office in 2020 and donors…

…including a 'multimillionaire mystery donor,' in New York City are prepared to help them in their efforts."
Oh boy – I can't WAIT to see her go down!
As long as she remains in a position of power, she's dangerous, so right-wing politicians are throwing some BIG money into the "remove Alexandria" mission.
And they're going to need every penny because AOC is in a notoriously liberal district.
But Bronx Republican Chairman Mike Rendino told The New York Post that an individual "worth over $200 million" is "heavily invested" in getting AOC out.
She's in trouble now!
And it's not just her money. Yes, her poll numbers have taken a serious dive: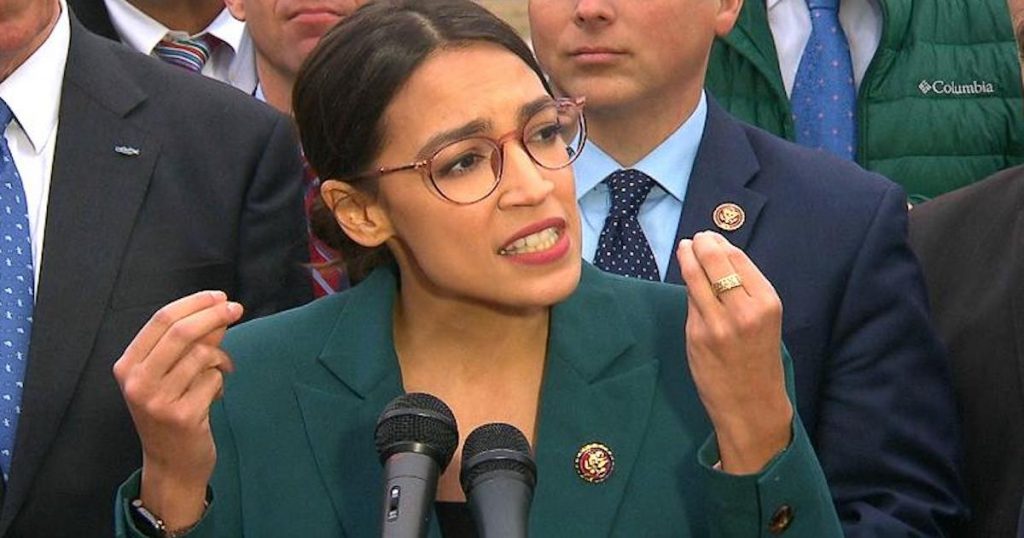 A recent Quinnipiac poll showed that only 23% of Americans had a favorable view of her, and 36 percent has an unfavorable view.
But again, power is everything. And so long as she has it, America is facing socialism, climate change and America LAST in its future.
I don't know about you, but I don't think we can't afford to take any more chances with our country.
Let's support these Republicans to get her OUT of office!
SHARE if you think AOC needs to be voted out in 2020!
Source: The Daily Wire