Only One Democrat Stood To Applaud Trump's Tax Cuts – Now She'd Better Watch Her Back: Kyrsten Sinema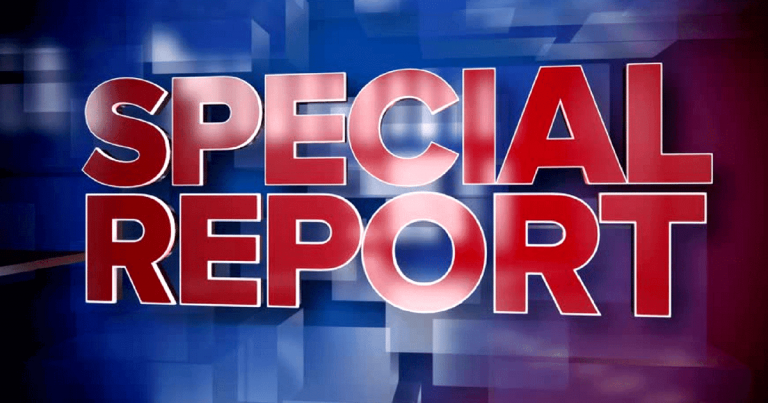 One thing we see from Democrats: they almost always put forward a united front. Despite rumors of turmoil on the inside (especially since Iowa), they stick together in public.
That was the case throughout most of Trump's State of the Union address. As the president celebrated his successes and American excellence, Democrats sat stone-faced.
They often refused to applaud universal wins for the country. Made them look pretty petulant and childish, don't you think?
But one Democrat actually bucked her party and stood for a key Trump victory.
From Daily Caller:
Trump praised opportunity zones Tuesday night during the State of the Union address, crediting Republican Sen. Tim Scott for inserting the provision into the landmark 2017 legislation…

Almost all Democrats in the chamber, including House Speaker Nancy Pelosi remained sitting at that point, but [Democratic Arizona Sen. Kyrsten Sinema] stood up to applaud.
Arizona Sen. Kyrsten Sinema actually stood up and applauded a key victory in Trump's tax cuts. Sen. Tim Scott included a provision that provides investment in America's inner cities.
That key part of the bill has meant historic improvements to places long-neglected by the government. It means more jobs and opportunities for Americans who once struggled to find work.
You'd think every congressperson would be on their feet for that. Yes, Republicans stood and cheered, turning to applaud Sen. Scott for his win.
But the Democrats did not. Except for Sen. Sinema. In fact, more than once she stood to applaud some of the successes listed by Trump—when the rest of her party refused.
It could be that she knows Arizona is a largely conservative state, won by Trump in 2016? Perhaps she knows that she won her seat in 2018 by the skin of her teeth.
But she had better look out. There is word that Arizona Democrats aren't too happy about her.
Her own state almost censured her for not voting on party lines back in September—who says they won't go through with it this time?
Regardless, this once-radical liberal might have seen the light. Maybe she wants to help Trump put Americans first?
Wouldn't that be nice?
SHARE if you stand with Sinema standing with the president!
Source: Daily Caller