Barr Sideswipes Democrats At Border – Drops New Rule On Asylum Seekers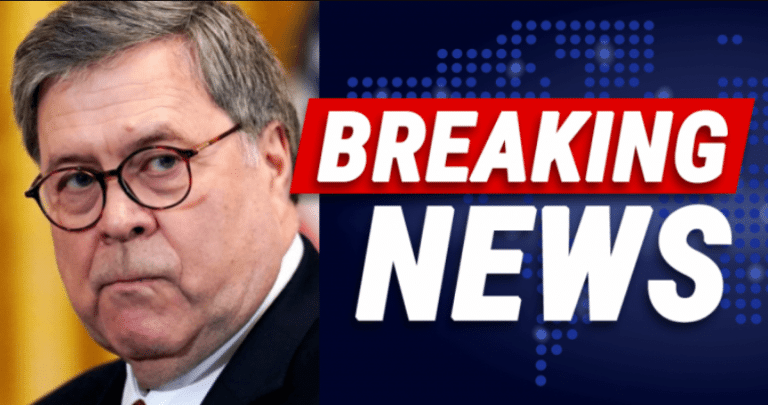 They never saw Bulldog Barr coming – the border will never be the same!
Attorney General William Barr doesn't play games—and just like his boss Donald Trump, Barr's getting big things done.
And that includes implementing new rules that will help ease the strain on our overcrowded border.
Barr's latest move is sure to infuriate most Democrats, but there's nothing they can do about it now—and it's exactly what we needed!
From NBC News:
"Barr used a process called 'certification' to issue a decision Monday that closes the door on most asylum-seekers who fear persecution due to family ties, overturning years of precedent."
This ruling should dramatically lessen the number of travelers who would be eligible for asylum in America.
Our President has made his goal plain: to lighten the burden on both our border and our country, and to close existing loopholes that foreigners have been abusing for years.
And because Barr is now the top judge in the country, he can make big decisions like this.
The result should be fewer asylum requests, because people can't just say, "oh, I'm afraid my cousin who's a gangster is coming after me, and I demand asylum."
No more of that.
And to be clear, this isn't the first time an AG under Trump has used the certification process.
In fact, the Trump administration is on track to outstrip any previous administration in these rulings, and that includes the George W. Bush-era (16 decisions).
And we have William Barr to thank for it.
SHARE to thank Barr for taking strong action on our border!
Source: NBC News