Bernie Sanders Dazed By Obama Shakedown – Campaign Boss Sends His 2020 Chances Through The Floor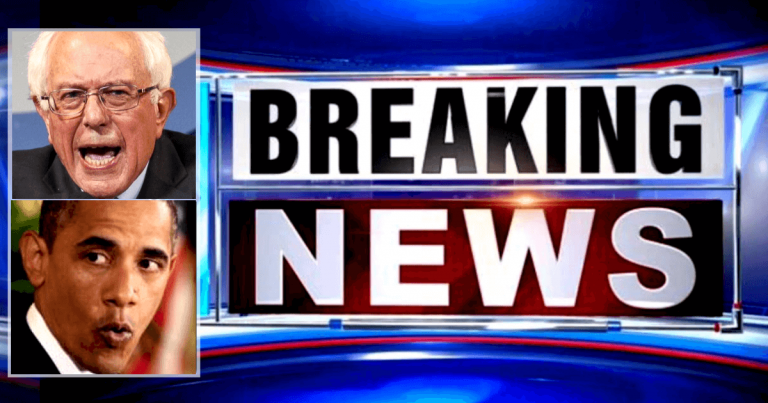 Obama's own campaign manager just sent Bernie's campaign reeling…
Bernie Sanders is probably Trump's top competition for 2020. But he's in big trouble now.
Biden is too moderate for today's Left, and most of the other candidates have already torpedoed their chances.
And believe it or not, polls say Sanders could give Trump a run for his money, and raised over $20 million in his first quarter of fundraising.
Not too bad against Trump's $30 million.
It looked like the new frontrunner had a chance – but then Obama's former campaign manager Jim Messina flattened him. From The Daily Wire:
"This prompted [Jonathan] Karl to ask: 'Can Bernie Sanders beat Donald Trump?'

Messina swiftly replied: 'No.'"
Can you get any clearer than that? N. O. No chance. Zilch.
But why? Messina admitted that Sanders is "one of the final two or three" Democratic candidates for 2020, and his numbers are strong.
So why does Obama's buddy think Sanders has ZERO shot?
He explains:
"The winner of the economic argument in the last five presidential elections with swing voters has won the presidency.
And I think, today … Bernie Sanders is unlikely going to be able to stand up to the constant barrage that is Donald Trump on economic issues like that."
That's right! What current candidate could challenge Trump on our economy?
Think about it, my fellow concerned American citizen:
President Trump's economy is soaring; it continues to beat expectations just about every quarter, and growth and stability have returned.
Every aspect of this economy, from joblessness being at its lowest in 50 years to American businesses thriving once again, because of one person:
Donald Trump.
Now, let's think about Bernie Sanders—a socialist who has no business acumen and wants to run our country like Venezuela.
You don't throw away a perfectly flourishing country. You don't surrender to Socialism.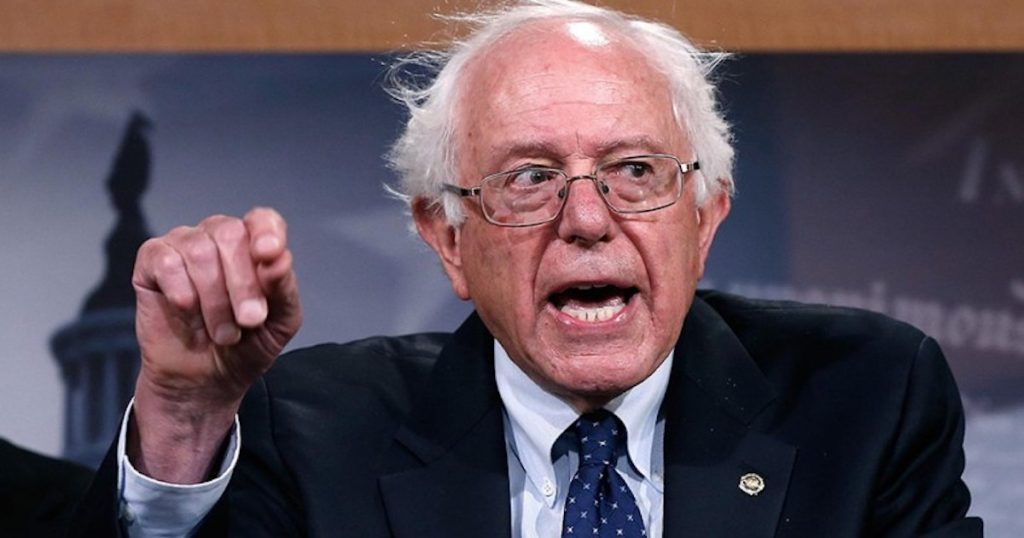 You stay the course, knowing your leader has been steering you into calmer, warmer waters from Day 1.
And of course, the economy isn't the ONLY reason Sanders has no shot at beating Trump. But it's certainly a big reason.
And when Obama's campaign manager – who is definitely a Democrat and an expert on campaigns – says "no," well…
You know it's clear sailing for Trump in 2020!
But only if you, the American people, get out and VOTE.
SHARE if you will vote to re-elect President Donald Trump in 2020!
Source: The Daily Wire