Black Lives Matter Is Teamed Up With Democrat Fundraising Group – They Are Using ActBlue Just Like Biden And Pelosi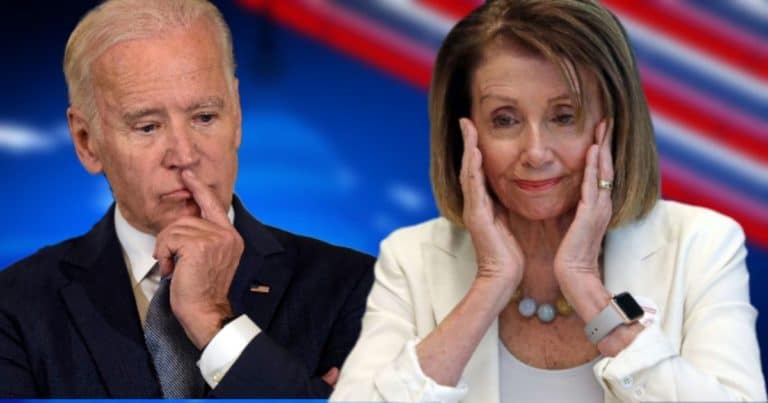 It looks like the Black Lives Matter group may be more closely associated with Democrats than we thought.
From The National Pulse:
The Black Lives Matter website – the organization spearheading nationwide "defund the police" campaigns – is partnered with ActBlue, a Democrat fundraising platform that is the top donor to Democratic presidential candidate Joe Biden, responsible for raising nearly 99.64 percent of the Biden for President effort.
According to reports, Black Lives Matter is partnered with ActBlue, the left's major fundraising arm (their rival to GOP's WinRed).
This organization raises money for Democrat candidates.
Source: The National Pulse