After Biden Surges In The Polls – He Wakes Up To National Campaign Nightmare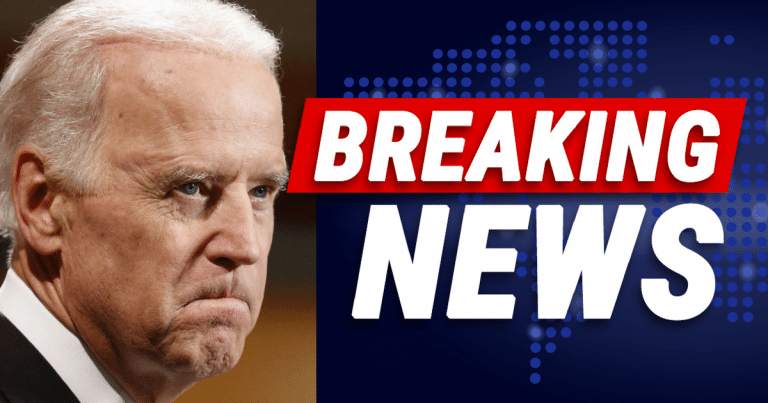 It was all going up for Joe – now it's all crashing DOWN…
Well, this is…HILARIOUS!
Just last week or so, Joe Biden announced his official Presidential campaign. I know that may sound like the joke, but it not. Just keep reading—it gets better.
After the announcement, many of his supporters went to Google to try and find his campaign website.
That's when they found this surprise waiting for them.
Check it out:
Joe Biden's presidential campaign is already sunk — at least on Google.

Users are reporting that the former vice president's official 2020 campaign page is nowhere to be found on the first page of results for the search term 'Joe Biden.'
They can't even find his site!
But they did find something – and this is the part that is HILARIOUS!
At the top of the search results is a website called: www.JoeBiden.Info – and its Joe Biden's worst nightmare.
At first, it seems like a completely normal website…
It reads:
Uncle Joe is back and ready to take a "hands-on" approach to America's problems. Biden has a "good feel" for the American people.
Starting to catch on what is happening?
As soon as you scroll down, the best of Creepy Joe is on full display – and it is truly creepy. It's like a car wreck, you just can't look away.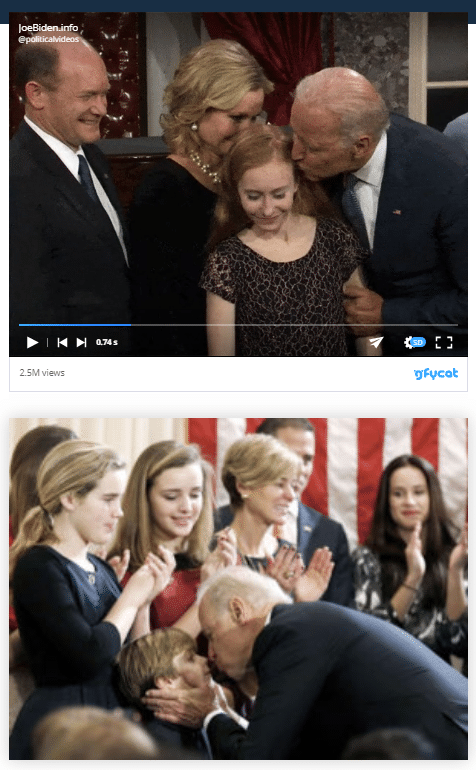 Video after video of Joe Biden doing some very weird and inappropriate things.
If you didn't know where he got his nickname from before, you certainly do now.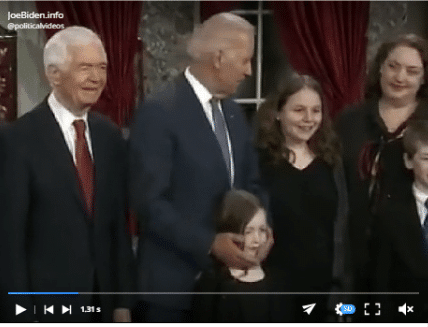 Wow — just gross.
The site continues on to show off Biden's terrible political policy and countless embarrassing statements.
Honestly, it seems like a miracle if Biden goes an entire public appearance without making a fool of himself.
Here's the real kicker to all of this. Biden supposedly spent over $300,000 on Google ads to bring awareness to his campaign.
The person who made JoeBiden.Info, the parody site, spent absolutely $0.
ZERO!
If that doesn't make your day, I don't know what will.
If we continue to share the site and give it clicks, Google will keep showing the parody site on top and keep Biden's real site buried.
PLEASE SHARE TO HELP KEEP THE PARODY SITE ON TOP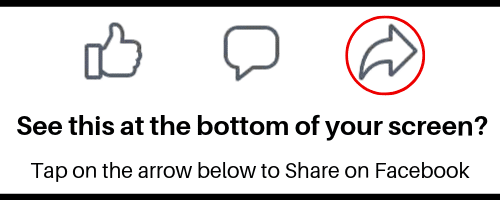 Source: CNBC