After Media Says Biden Leads All Swing States, New Poll Has Trump Leading Critical State Of Wisconsin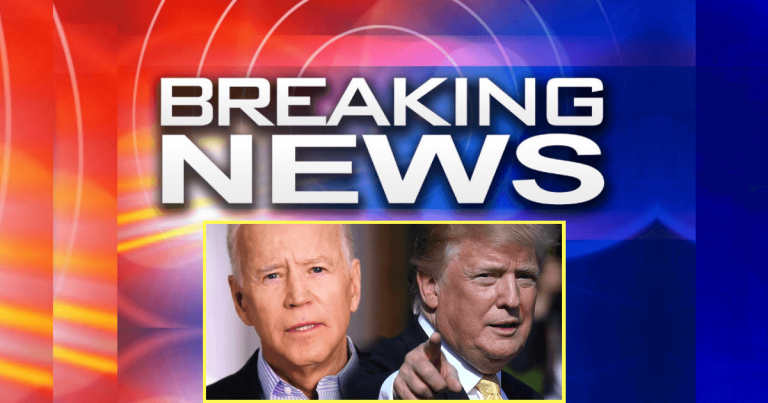 What's Happening:
In recent weeks, the mainstream media has been touting various polls that predict a Biden victory in November. Liberal-leaning outlets have produced polls that suggest Trump is trailing Biden in key swing states. Some have even claimed Trump is considering dropping out—and that his campaign is scrambling.
But Trump has contradicted these reports. His internal polling, he says, is much different. And now a new poll tells a different story:
Our new @trafalgar_group #2020Election #BattleGroundState #Wisconsin #poll conducted Jun 23-25 shows a tossup race with:  44.6% @JoeBiden, 45.5% @realDonaldTrump, 7.5% Other Party, & 2.4% Und.
Our Take:
Polls from 2016 claimed Trump was never leading Hillary Clinton. He won the state by a small margin.
This new poll tracks with that history, suggesting Trump supporters from the state continue to back the president.
Many have questioned the accuracy of current polls, given the failure of these same pollsters from 2016. President Trump has weathered a pandemic, riots, and vandalism against American monuments.
Meanwhile, Joe Biden has remained mostly out-of-sight, offering little by way of leadership.
Others criticize polls taken months before the election, with numerous factors yet to be seen (like Trump/Biden debates).
Key Takeaways:
A new poll has Trump leading in Wisconsin.
Recent polls have Biden leading, despite his poor performances and lack of leadership.
Source: Twitter