Kohls Issues New Gear For Babies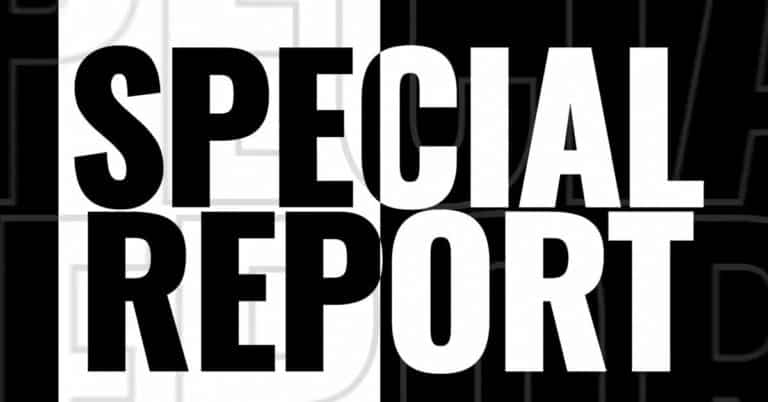 The retailer is facing criticism for featuring a line of "pride" clothing for infants. Onesies with the pride flag are at the core of the controversy.
They're part of the "baby Sonoma Community Pride Bodysuit Set," which is designed for infants as young as 3 months.
With millions of consumers on the lookout for such marketing – Kohl's might have to rethink their approach.
Target and Bud Light have already lost billions in market share according to recent reports, and this big company might face the same.
One Twitter user said, "another company needing Bud-lighting."
And the result is a whopping $15.7 billion drop in Anheuser-Busch market value since April 1.
Shares plummeted nearly 12 percent and JPMorgan Chase beverage analyst Jared Dinges are predicting a 12-13% decline on an annualized basis.
Key Takeaways:
Retailer Kohl's has LGBTQ-themed clothing for infants.
Now consumers are calling for boycotts, as the "go woke, go broke" rallying cry is spreading again.
Bud Light and Target have already lost billions after going this route.
Source: Twitter