In Historic Border Decision – President Trump Orders To Send Central American Asylum Seekers Back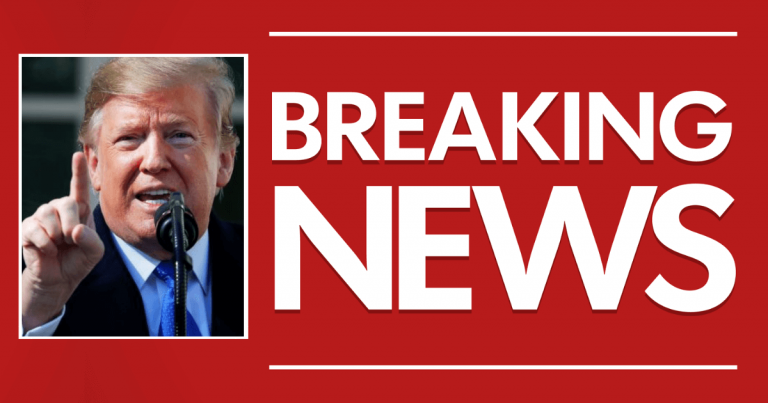 We've been waiting a long time – here it is, Trump supporters!
President Donald Trump cares about the safety and stability of this country—that's why he fights to enforce those laws that protect our citizens.
He puts America first! Of course, this includes fighting for secure borders, especially our Southern Border.
And one of the Trump administration's most important moves just happened this week:
It's called the "interim final rule" and it involves the asylum agreements the U.S. has with Central American countries.
From The Daily Caller:
The new rule, which will go into effect on Tuesday, will allow the U.S. government to begin sending a large number asylum seekers back to Central America.
Wow – this is a really momentous decision.
Trump's move will allow the U.S. to send back many of the "travelers" who have appeared at America's southern border, and will greatly lessen the burden on our border security.
Those trying to get into this country can't just wander through Central America without facing the law!
This means that people passing through Honduras, El Salvador, and Guatemala must "first seek protected status" in those countries.
That's right, if you're seeking asylum in this country, you need to get that protected status from a Central American country FIRST.
Talk about huge!
This rule could completely change the dynamic of our border and asylum situation. Other countries must now do their part.
And if they don't, we reserve the right to send them back to their country.
It's precisely the sort of rule that should exist and be enforced.
And it shows how Trump is continuing to fight for the safety of this country's citizens, no matter how much Democrats try to get in the way.
SHARE to tell everyone how Trump just made America much safer!
Source: The Daily Caller