'We Build The Wall' Releases Before-And-After Shots – Americans Built This New Private Wall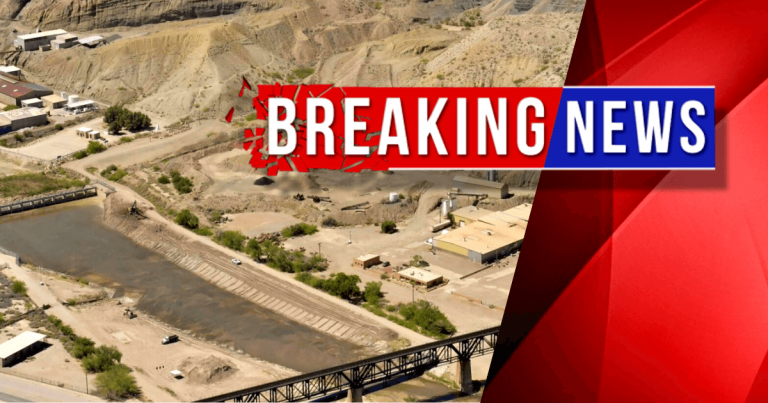 I never thought I'd see it. That's so beautiful…
Donald Trump has been getting some amazing help building the wall since Congress has tried to slow him down.
The "We Build The Wall" group, raising tens of millions from the American people to build a private wall.
And the patriotic organization is putting that money to good use:
They just hit a significant milestone!
Just this week, they released before-and-after aerial pictures of a brand new segment of wall In Sunland Park, New Mexico, along with the announcement:
"HUGE! Here's a before and after. although wall not completed in this 'after' shot but close enough."
BEFORE: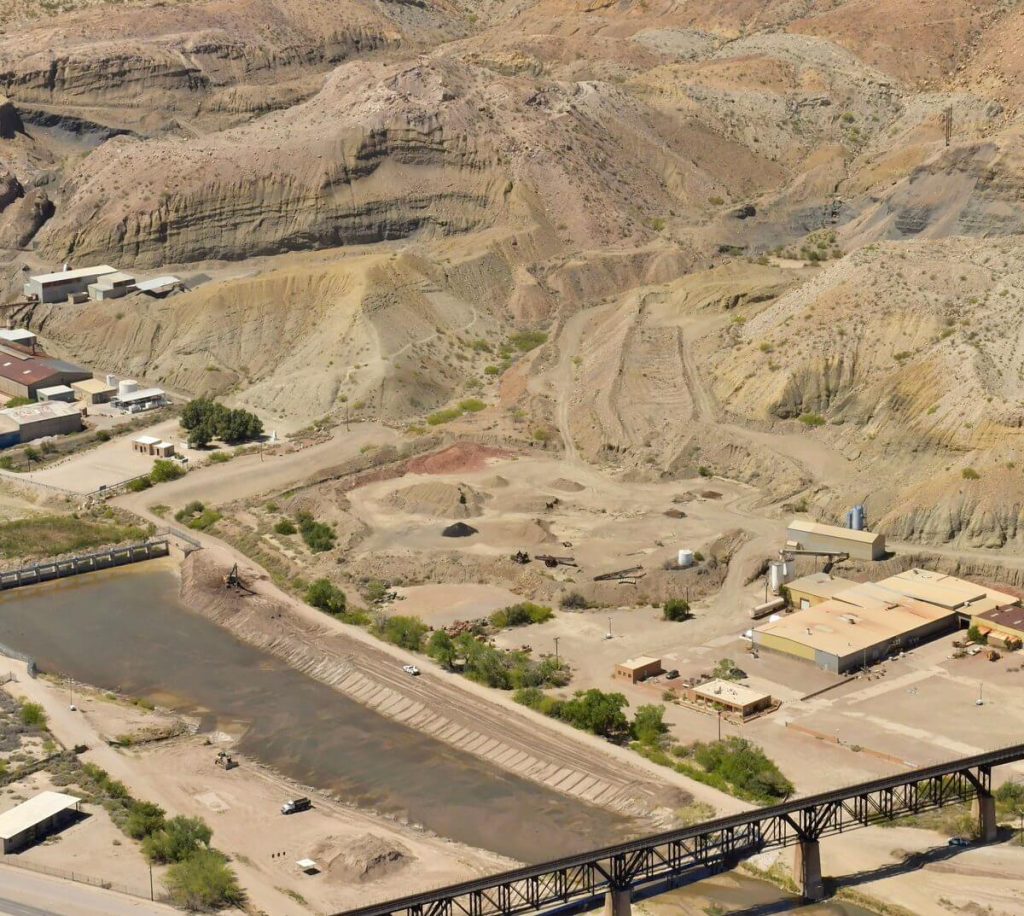 And AFTER!
I'm sorry, folks, but I don't have words to explain how beautiful that wall of steel is. That's VICTORY!
Can you believe the American people built that wall? With no help from Congress?
They fought a system that didn't want them to succeed, but they broke through anyway. I mean, WE THE PEOPLE broke through.
Heres a big update on their next steps:
They're starting on segment 2 even as we speak, and they should have enough money to completely finish the project.
The group estimated they needed $6-8 million … and so far, they've raised over $23.6 million.
So, they've got the money. And it seems they've also got the ambition and willingness to get this job done.
Trump continues to fight for our citizens, but the obstructionist Democrats keep getting in the way.
The endless red tape in Washington, and the fact that government moves at a snail's pace, has also hindered the building of a southern border wall.
But "We Build The Wall" isn't hindered by anything at this point.
And besides, Trump is probably happy for the help!
One way or another, we need that wall — and if you support "We Build the Wall's" ambitious project, share this update with your friends!
Source: The Right Scoop