After California Fills Up Skate Park With 37 Tons Of Sand – Their Plan Fails When Dirt Bikers Show Up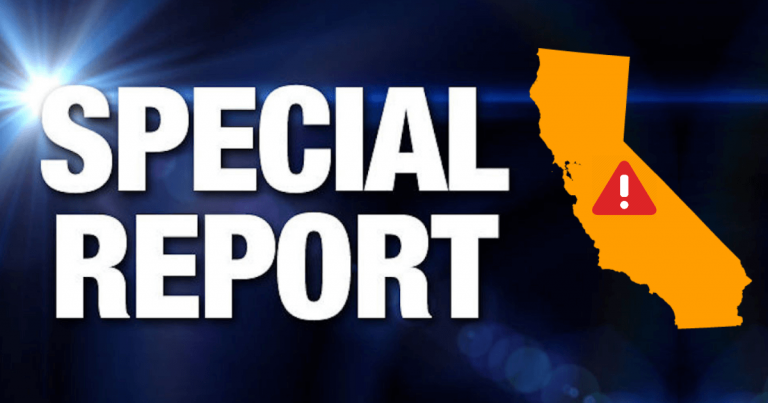 We've heard some crazy stories during the lockdown, but this might top the list. A California city actually dumped sand into a skatepark to keep kids away.
Because, you know, when kids are forced out of school, you don't want them to enjoy outdoor activities. Or exercise.
That move might have kept the skaters away, but guess what happened next?
From Fox News:
California officials who closed a popular skate park and filled it with 37 tons of sand in hopes of keeping residents away during the coronavirus outbreak have inadvertently turned the recreational site into a dirt biker's paradise…

Another video on his account shows locals shoveling up the sand and placing it into buckets.
Wow. Talk about epic fail. With the skatepark filled with sand, dirt bikers swarmed the place!
The "geniuses" who thought this would enforce social distancing actually made it attractive to an entirely new group.
I wonder how much money the city wasted on all that sand and labor? All for nothing.
It would be hilarious if it wasn't so awful.
Soon after the bikers had their fill, they started helping clear the sand away so the kids could skate.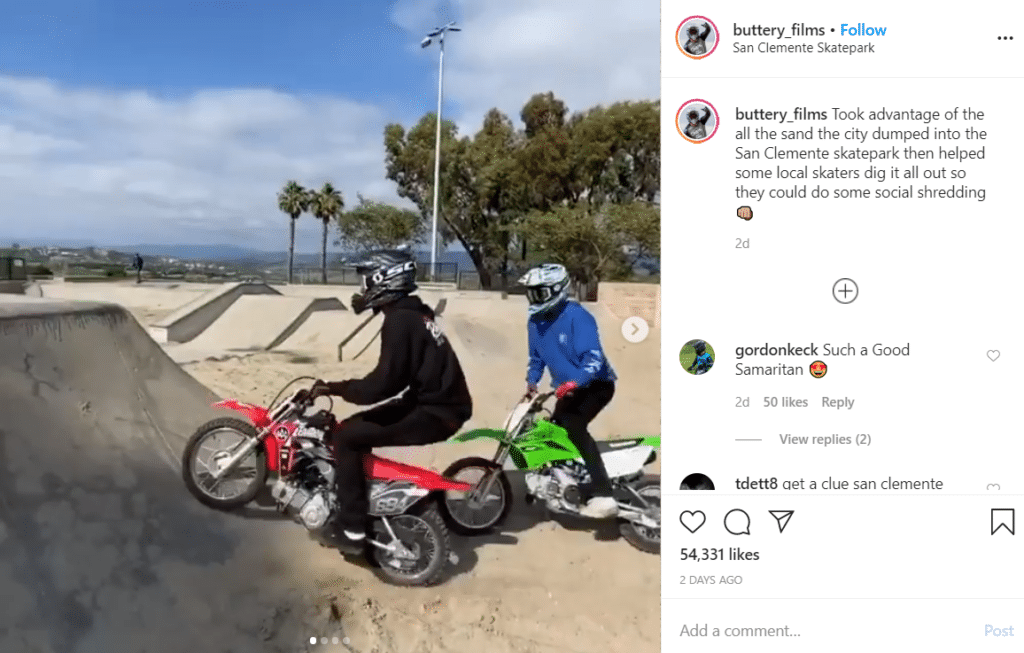 They grabbed brooms and shovels so the skaters would have room to have a little fun of their own.
We all want people to stay safe. But has any study shown this virus spreads through skate parks?
Most cities and states have said its safe for people to exercise in parks and outdoors. As long as they follow the 6-foot-rule, there isn't a problem.
Who said these skaters couldn't follow a rule as basic as that?
Did the City of San Clemente really think these teens (and adults) couldn't follow social distancing as they skated?
SHARE to show everyone California's ridiculous (failed) plan.
Source: Fox News