California Democrat Arrested, Indicted For Doing Exactly What He Campaigned Against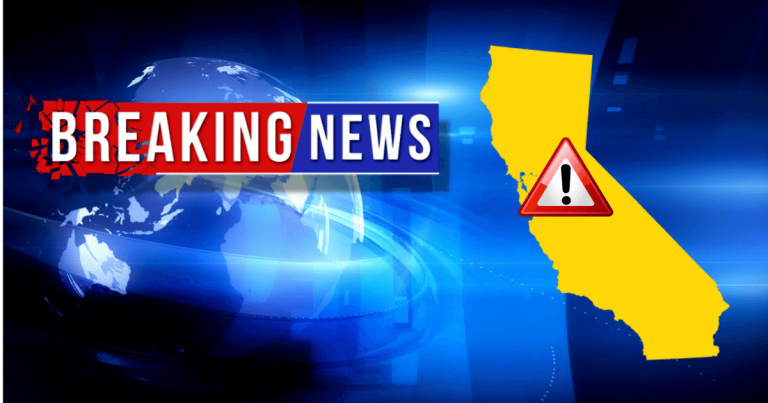 He thought he was safe in California – here comes justice!
Another day, another Democrat caught in a scandal. But the irony of this one is too good not to share.
We've talked a lot about Democrats want stricter campaign finance laws, only to get indicted for using campaign funds on themselves. But this story really sets a new low for the Left.
Liberals go out of their way to undermine Americans' rights—in the interest of your "safety". But, in reality, they do the opposite of what they claim.
In this case, a California Democrat names Leland Yee took a big stand against your Second Amendment rights.
Here's what he said, via The Washington Post:
"It is extremely important that individuals in the state of California do not own assault weapons. I mean that is just so crystal clear — there is no debate, no discussion."
That's what they all say, right? But behind closed doors, he was doing the exact opposite—and he just got caught:
This Wednesday, Yee received a five-year prison sentence for accepting bribes and trafficking in arms.
Are you kidding me?
Yee, like many of his cohorts in California, fought to deprive Americans of their 2nd Amendment rights.
But in secret, he was working with notorious criminals to sell them on the black market!
Talk about hypocrisy! This guy made it harder for honest California residents to own a firearm—one that could protect them from criminals.
At the same time, Lee was selling them to criminals.
This might be the most extreme case of hypocrisy we've ever seen. This man didn't want law-abiding citizens to own a firearm.
But the criminals? Sure!
He traded truth and justice for the quick buck. Sounds like a lot of Democrats we've reported on but the media has stayed silent on.
Maybe now, people will start to see them for what they really are.
SHARE to keep the media from hiding what this Democrat did!
Source: Washington Post