California Employees Caught Stealing $300,000 In Taxpayer Dollars – Bought Lobster Tail, Expensive Wine, Credit Cards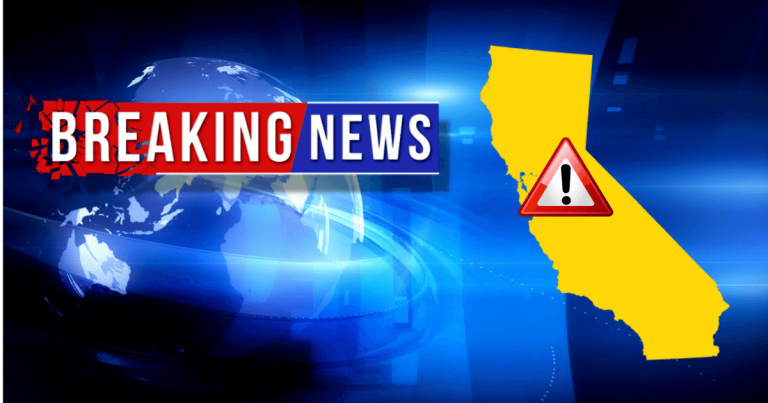 They lived it up on our tax dollars—for years!
Democrats say they want to make government even bigger. They want us to believe the bigger, the better right?
After all, government is our friend. They wouldn't do anything to use or abuse us!
Wrong.
Stories like this come out all the time, proving that when we give government too much power and money, they abuse it.
Especially in California, the land of big government. State fair employees got a hold of the "taxpayer" credit card and went wild.
It took over three years to catch them.
From Fox News:
California county fair employees squandered hundreds of thousands of taxpayers' dollars on unofficial travel, extravagant meals and alcohol, an audit report shows…

"We found that the association's chief executive officer and maintenance supervisor grossly mismanaged state resources and neglected their duties to ensure that employees comply with state laws governing supervision and time and attendance reporting," California State Auditor Elaine Howle wrote in the report.
Wow. According to this report, California country fair employees were caught using hundreds of thousands of tax dollars for themselves.
Some of what they did include taking home state property (theft). They misuse state resources. They were drinking booze on state grounds.
Not to mention inappropriate and excessive travel-related purchases. And an overall waste of state funds.
This is pretty serious. It's not as if this was a private company, wasting their own profits. These were state employees, blowing through California citizens' hard-earned money.
California, by the way, has some of the highest taxes in the country. I'm sure many residents are happy to know their cash went to fund some government employees last vacation.
This is why patriots across America call for limited government. A government too big and powerful can take our money and do anything they want with it.
Corrupt people get put into important positions and there goes the cash!
They were doing this for three years before anyone caught on.
Now imagine what is going on in other counties in other states. Or in the federal government!
We need more leaders like President Trump, who want to cut the government's purse strings for good.
SHARE if you think they should pay it all back.
Source: Fox News