California Liberals Throw A Fit – Police Force Unveils New Patriotic Cars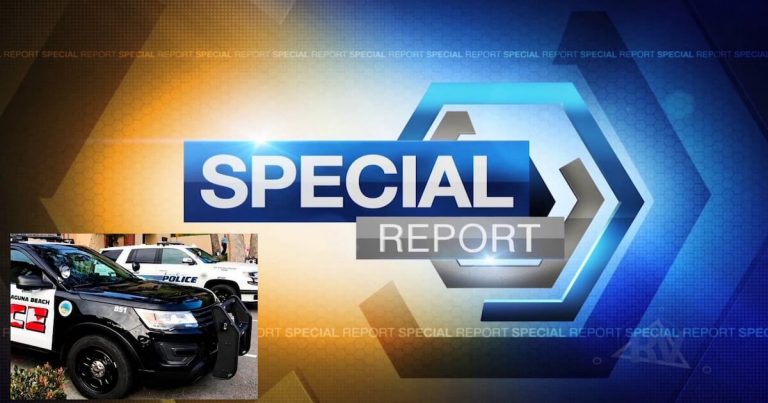 California's got a big problem with the new design – do you?
Liberals haven't been making sense for decades. And that goes double for California liberals.
When the Laguna Beach Police Department in Orange County unveiled their new cop car, they didn't think there'd be a problem.
After all, what's wrong with a patriotic police car?
But they underestimated the Left, as Fox News tells us:
"A Southern California police department is drawing both praise and ire for the new star-spangled logo on the sides of its patrol vehicles, according to reports.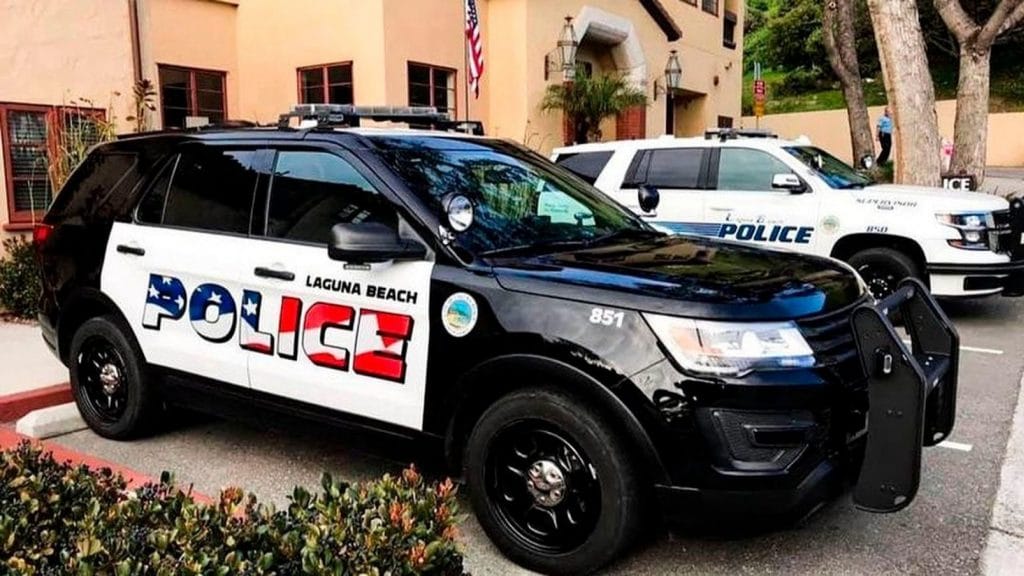 Local artist Carrie Woodburn told the Times the design was too "aggressive," and said it "didn't represent the community."
Oh really? So, your community doesn't have Americans in it?
Even if many are immigrants, how does that change anything? They're still supposed to be Americans, aren't they?
Then came a comment from designer Chris Prelitz, who said "folks thought it was a SWAT team, federal agents."
And of course, that somehow made immigrants antsy.
But again: why?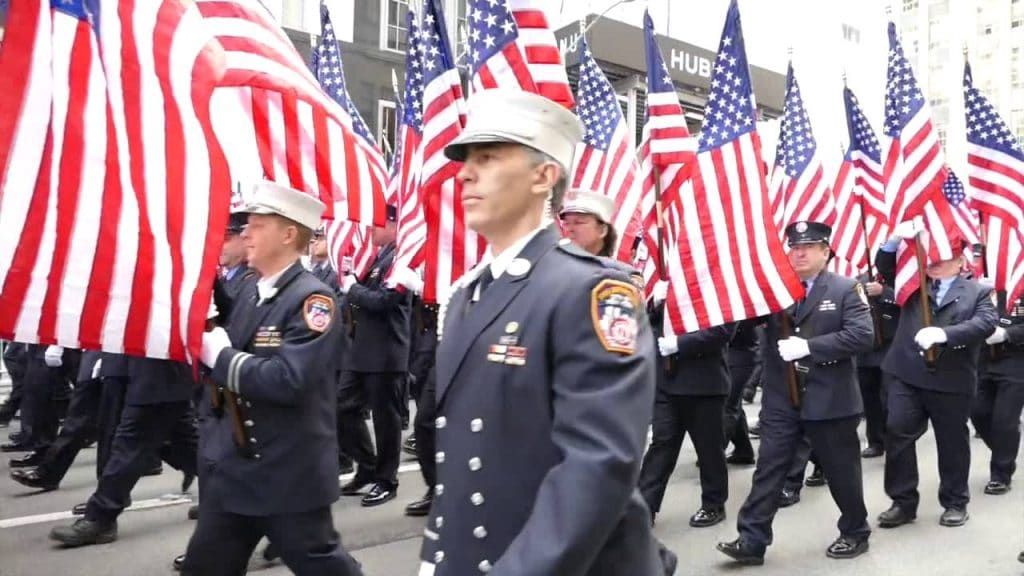 Why should any American who is here legally have a problem with patriotism or symbols of national pride?
Oh, that's right … because California is famous for having legions of undocumented "citizens," that's why.
But at least some politicians are calling this what it is: ridiculous.
That's what Councilman Peter Blake told the newspaper:
"People are actually ridiculous enough to bring up comments about our cop cars having American flags on them."
Ridiculous is exactly the right word.
There is NO reason for any real American citizen to feel afraid or offended or anxious when they see an American symbol.
That is, unless you're a border jumper… at which point, I don't care at all what you feel. You shouldn't be here in the first place!
But come on people, shouldn't you take pride in the country you live in?
There still is a chance the county could hold a meeting and say that new design has to go. And THAT would be truly ridiculous.
Americans should be proud of America—right?
SHARE if you are a patriot and stand for the American flag!
Source: Fox News