Fresh Caravan Crosses American Border – But Now They're From A New Continent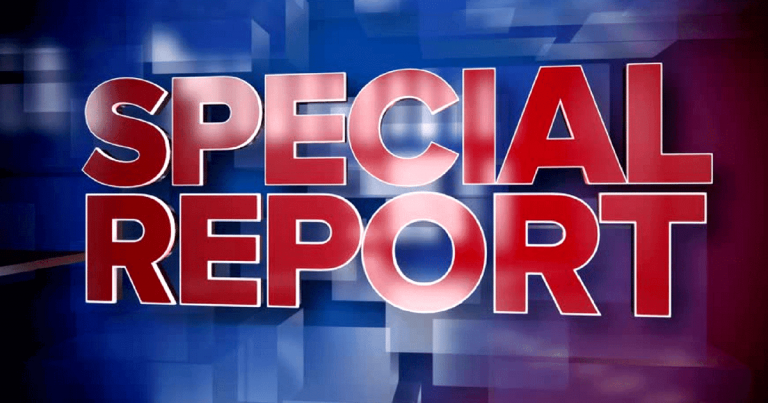 The flood is coming – but no one thought it would come from so far away.
We have been saying this from the start:
If we don't stop caravans right away, they'll keep coming, and they'll get bigger and bigger.
Thanks to Democrats, Trump's efforts to protect the border have been partially obstructed.
Now, things are getting much worse. A tidal of caravans might start—from all over the world.
And they're coming from a new continent, crossing an entire ocean to jump our border.
From Breitbart:
The first caravan of African migrants arrived at the U.S. border on May 31, spotlighting the risk that millions of Asians and Africans will follow the Central Americans' catch-and-release pathway into the U.S. labor market.
According to Customs, a caravan of 116 from the continent Africa reached U.S. shores, thanks to the efforts of smugglers.
Because of our broken catch-and-release policy, these people will be set free in America. Some of them will even be given housing and job permits.
It's insane to think that people can sneak into the country, violate our laws, and be rewarded.
But thanks to Democrats, we have no choice but to pay for people who are jumping the border into America.
This first caravan was small. But once others see that they got away with it, many more are coming.
Don't be surprised to see thousands of boats hitting shores all over the country.
Imagine the fallout of this situation. Thousands of unknown people hitting the shores. Even if they are caught, they are released into our communities, entitled to work.
We don't know who these people are or what they're intentions in America are. Many of them are fleeing justice. Very few are upstanding citizens ready to contribute to society and make America better.
This is exactly what the Democrats want. They don't seem to care about protecting Americans, our families, or communities.
They refused to protect our border. Now even our beaches are in jeopardy.
COMMENT to tell Democrats what you think of their caravans!
Source: Breitbart