Biden Administration Shaken by Concerning Allegations – 100 Chinese Nationals Have Found Their Way into U.S. Security Sites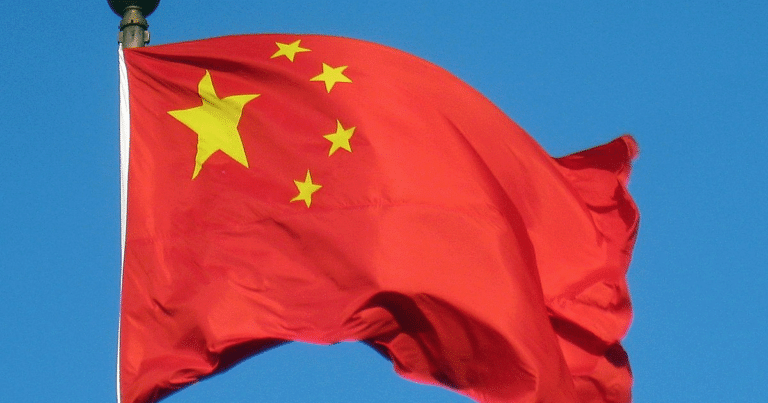 What's Happening:
Over recent years, Americans have woken up to growing threats from communist China. This year, a Chinese balloon flew over the continental United States. China claimed it was just a weather balloon, but the U.S. Pentagon revealed the device transmitted data intercepted from military bases back to Beijing.
In addition to this, Republican state leaders are raising the alarm over Chinese entities buying U.S. farmland near military bases. Some states have even passed laws banning China and other foreign nationals from buying land. Now, a new report has revealed even more apparent attempts by the CCP to violate U.S. sovereignty.
From The Post Millennial:
It has been revealed that over the past few years, around a hundred Chinese nationals have managed to find their way into sites across the United States that are of importance to national security. In many cases, they have been caught taking pictures or otherwise recording their surroundings, leading officials to suggest that they could be engaging in espionage on behalf of the Chinese Communist Party.
A new report reveals that Chinese nationals have been caught in or near sites across the United States. These are either military or government properties. These individuals were taking photographs or recording other pieces of information.
In Key West, Florida, three Chinese nationals were arrested after illegally entering a naval air base. Cape Canaveral, the site of the Kennedy Space Center, has also been monitored by foreigners. Another couple was removed from the country after trying to drive into a Virginia military base.
The FBI issued a statement accusing the Chinese Communist Party of engaging in a " broad, diverse campaign of theft and malign influence." It appears this campaign includes capturing data from U.S. military installations.
According to official statements, the Chinese government denies any wrongdoing. They have even accused the United States of holding to a "Cold War mentality." But it is unlikely U.S. citizens will take kindly to the news that Chinese nationals are taking pictures of American military bases.
The lingering question, however, is clear: What will the Biden administration do to bring an end to these possible acts of espionage?
Key Takeaways:
Up to 100 Chinese nationals have been caught invading U.S. sites.
These individuals were photographing or gathering data on these locations.
This comes on recent news of Chinese attempts to monitor America.
Source: The Post Millennial