CA and FL City Officials Might Have Flipped, Anti-Police Protests "Possibly" Sparked New Covid Cases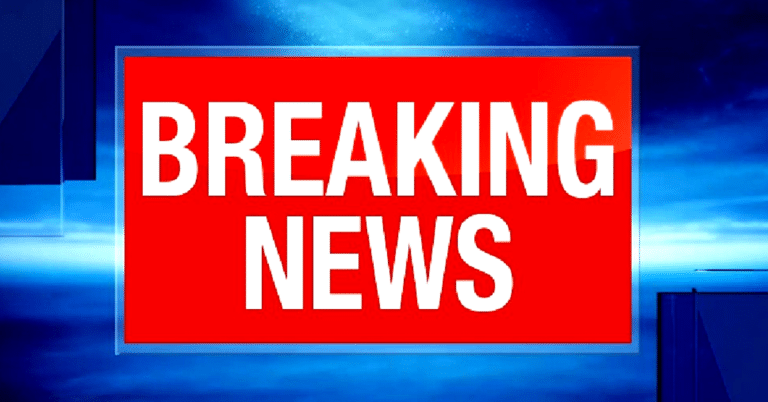 What's Happening:
At the onset of the pandemic, numerous states issued stay-at-home orders. For months, Americans obeyed strict rules, in some cases losing their jobs, in order to "slow the spread" of the virus.
But through the end of May and into June (and now July), many people took to the streets to protest the killing of George Floyd. Often, these protests erupted into violence and looting. Even though protesters ignored social distancing rules about large gatherings, many Democrat leaders, including governors and health officials, encouraged the protests.
Now, multiple states are admitting this may have led to the current spike in positive tests:
Several big-city mayors and top officials are acknowledging that weeks of anti-police protests and riots may have contributed to surging coronavirus rates, weeks after Democrats and even some epidemiologists openly encouraged Black Lives Matter allies to demonstrate in the streets.

In public statements and interviews with Fox News this weekend, officials in Los Angeles, Seattle and Miami-Dade County, Fla., have indicated that some link between protests and new cases was at least possible.
Many city leaders spent weeks and months demanding Americans stop going to work, forbad church services, and limited social gatherings to ten people or less. Schools were closed, weddings and funerals canceled, and millions were put out of work.
In some cases, mayors used police to raid churches, as in Chicago. The mayor of New York stormed a Jewish funeral, demanding it be shut down.
However, many liberal mayors, governors, and local health officials apparently reversed months of policy, to allow thousands of people to rush public squares to protest and in some cases destroy property or loot businesses.
Many critics pointed out the apparent hypocrisy, saying Democrats "flip-flopped" on COVID restrictions, just to push politics. As positive tests climbed through the end of June (about two weeks after the first protests), many in the media ignored the connection. Many on the left claimed this was due to Memorial Day celebrations—despite strict measures still being in place at the time.
Now it appears some leaders are willing to admit that widespread protests that neglected CDC guidelines and restrictions, could have increased the spread of the disease. While some protesters wore masks, many in the early weeks did not. Nor did they practice the 6-foot social distancing measures or limit their gatherings to 10 people.
The same mayors who allowed these protests had previously condemned demonstrations in various states in April and May, where Americans demanded an end to the lockdowns. In some cases, governors accused these demonstrations (many of which respected social distancing rules) of "killing" their fellow Americans.
Key Takeaways:
Several Democrat leaders are admitting anti-police protests may have contributed to the spread of COVID.
A spike in positive tests appeared just weeks after the protests began.
Many Democrats and local health officials encouraged the protests while restricting everything else.
Source: Fox News