Top Clinton Donor Named In Anti-Trump Plot – She Gave $500k To Fund Women Willing To Accuse President Trump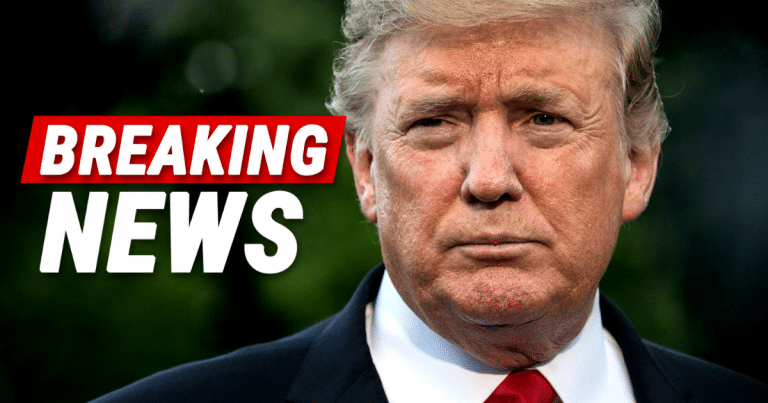 Another day, another person close to Clintons in hot water.
Seriously, it seems like the people closest to Hillary and Bill always end up getting exposed. But not the Clintons!
Oh no, they are saints on earth. Mmm-hmm!
It's funny how often Clinton allies are outed for various schemes and crimes. Yet the Clintons themselves are never accused.
Even when the FBI said Clinton broke the law by sending confidential emails across a private server. Nothing!
But a Clinton donor isn't enjoying that kind of immunity. A report reveals she spent BIG BUCKS to help women who were accusing Trump of sexual misconduct.
From Fox News:
One of Hillary Clinton's wealthy pals paid $500,000 in an unsuccessful effort to fund women willing to accuse President Trump of sexual misconduct before the 2016 election…
Woah. According to the report, this woman funding a lawyer's efforts to get women to accuse Trump.
Bloom was getting cash to bankroll women who were "speaking out" against Trump. Clinton's buddy, Buell, shelled out a whopping $500,000 to pay for these women's security, relocation funds, and possibly a safe house.
Um… so she was just paying for these women to live? Was there a grocery allotment and clothing budget too? I wouldn't be surprised.
Imagine having so much money you can dump a cool 500 grand and not even notice it? All to try and hurt a political candidate.
Several women have accused Trump in the past of misconduct. After a little bit of scrutiny, their stories fall apart.
Even the liberal media stops paying attention to these women after they've been burned again and again.
Was Buell just paying women to say Trump assaulted them? That's a very real possibility. And a very real crime.
Falsely accusing someone of a sex crime is itself a crime. That's probably why every woman who has accused Trump dropped the claims.
They didn't want to go to jail.
If this Clinton donor was bankrolling liars, that's a pretty ugly thing. And it could get her in hot water.
I wonder what Clinton was up to, while this was going on? Did Buell clue her in on this project? Was Clinton involved in any way?
Help spread this around if you want someone to investigate further!
Source: Fox News