CNN's Reputation Sinks Into A Black Hole – They Just Hired Ex-FBI "Leaker" That Lied To The Government Four Times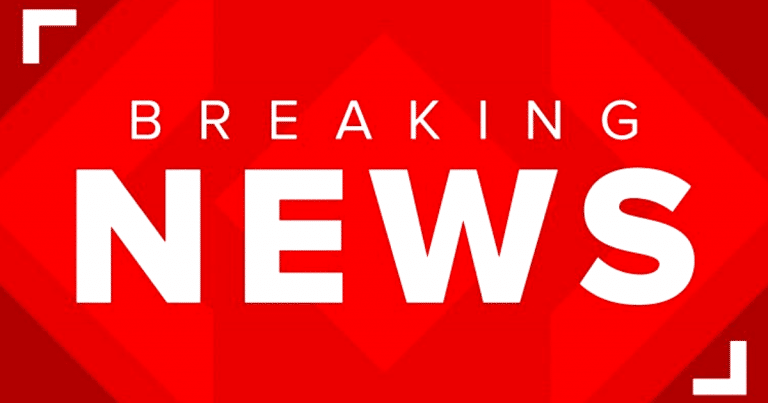 CNN's reputation is in the toilet.
It's not just patriots who hate the news network. Even few liberals are watching these days, judging from their ratings.
The once revered network has a history of spreading liberal bias. But most of the time, they at least pretend to be journalists trying to find the truth.
Some mistakes, you could argue, are just honest ones. Caused by their liberal slant and desire to hold Trump "accountable."
But their latest move simply crosses the line. They hired the a VERY deep state official…
From Fox News:
CNN announced Friday it hired controversial ex-FBI Deputy Director Andrew McCabe as a contributor, and critics quickly slammed the decision as a "disservice" to viewers…

"McCabe was fired by the FBI for lying at least four times, including three times under oath" and lacks the trustworthiness needed to be taken seriously as a cable news pundit.
Andrew McCabe was fired for lying at least four times to the government. So, of course, CNN would hire this guy to be a new contributor!
I mean, there's nothing that says, "we're totally dishonest" than hiring a man infamous for lying about this job at the FBI.
A quick comparison: Fox News just hired Sarah Huckabee Sanders—a woman with a reputation for integrity and resolve.
In response, CNN hires a man who violated his oath to uphold the Constitution and serve the president.
Makes sense I guess, given their reputation.
Also from Fox:
"This is truly a disservice to CNN viewers, which will only further plunge the network's credibility into a black hole."

-Joe Concha, The Hill
Interestingly enough, McCabe is actually suing the government, claiming he was fired because the DOJ was bending to political pressure from President Trump.
Then what were you doing McCabe, when you approved leaked damaging information to the press? Who were you bending to—when you lied to the government and violated their oath of office?
Hmm… now he's cashing in on his time in government with a nice cushy job at CNN. I wonder what salary the failing network offered this man?
I hope lying to your country was worth it, McCabe.
CNN's really piling up the Trump-haters on their network. If they really wanted to win back viewers, they'd have non-partisan and non-biased contributors.
Clearly, they're not interested in rocking the ratings charts anytime soon.
Please help SHARE this news, CNN should not be trusted!
Source: Fox News