Congress Locates $14B For Trump's Wall – It's In A Notorious Criminal's Pockets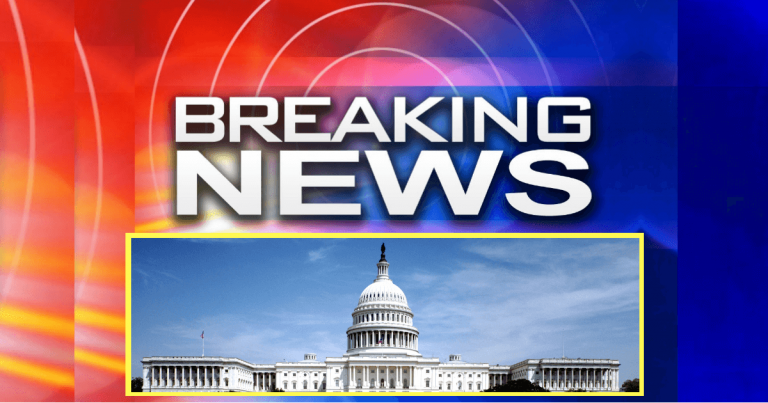 Experts say it will cost $25 billion to build Trump's wall – but Congress just found the rest of it.
Knowing Trump, it will cost much less. But he still needs Congress to pass a funding bill to get the ball started.
Until now, we've seen little support from Democrats in Congress. But Donald has still managed to scrounge billions together in funding bills and reappropriating from other parts of the budget.
But not long ago, Republicans put forward a brilliant plan to secure wall funding. Now there is renewed interest in this plan.
How does a cool $14 billion sound? But where's it going to come from?
From the perfect source – talk about karma.
From Fox News:
Mexican drug lord Joaquin "El Chapo" Guzmán Loera will be sentenced on Tuesday. It's time to put his confiscated assets to work building a wall at the southern border with Mexico…

[The] El CHAPO Act… will divert billions of dollars' worth of his seized assets for a much-needed purpose — to help secure the Southern border.
Talk about poetic justice! El Chapo was a notorious Mexican drug lord that did much to hurt the United States and Mexico.
Now that he's captured, he'll spend the rest of his life in prison.
But his massive fortune of $14 billion will be sitting in the government's hands.
Why should it be squandered on bloated, wasteful projects?
It should be used to fix the problems that gave El Chapo such an advantage: the weak Southern border.
That $14 billion would go a long way in providing border fencing (Trump's steel wall), enhanced security, and more manpower.
With the border problem growing with each passing day, do we really have a choice?
Congress could be arguing about the border for the next century. Or we could just use this guy's fortune to solve it for good.
If enough Americans spread the word about the EL CHAPO Act, sponsor Ted Cruz and other Republicans could have a real shot at passing it.
SHARE if you think El Chapo's billions should go to finishing the wall!
Source: Fox News