Congress Blindsides James Comey – Nunes Drops A Dumpster Of Trouble On Him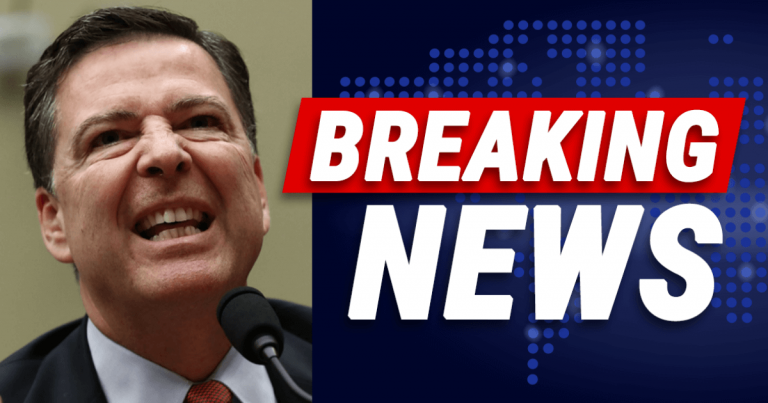 Comey never saw it coming – BOOM.
Former FBI director James Comey still wants the limelight. He had the gall to go on CNN to tell 'his version" of everything that's gone on in D.C.
Clearly, he's trying to protect himself. But I have a feeling things aren't going to go well for him.
Comey even wildly speculated that President Trump could be indicted (for nothing!) after leaving office.
But Comey's got more pressing things to worry about. Like Devin Nunes, a powerful member of Congress who is about to hold Comey accountable.
From Fox News:
Rep. Devin Nunes, R-Calif., slammed FBI Director James Comey saying "he made a mess of the FBI" on "Fox & Friends" Friday…

"This is the guy who put an unverified dossier in front of a FISA court. There are lots of problems with Comey's story.

None of it matches up with reality."
Oh boy, Comey! Looks like you're about to be plunged into hot water.
Nunes pointed the finger at Comey for all the problems coming out of the FBI.
Comey was the one who used the unverified dossier to trick the FISA court. Comey was the one who dropped Hillary Clinton's email case, even though we know she broke the law.
Comey leaked memos to the press—that's not legal!—to kick off a Special Counsel would lead the Russian investigation.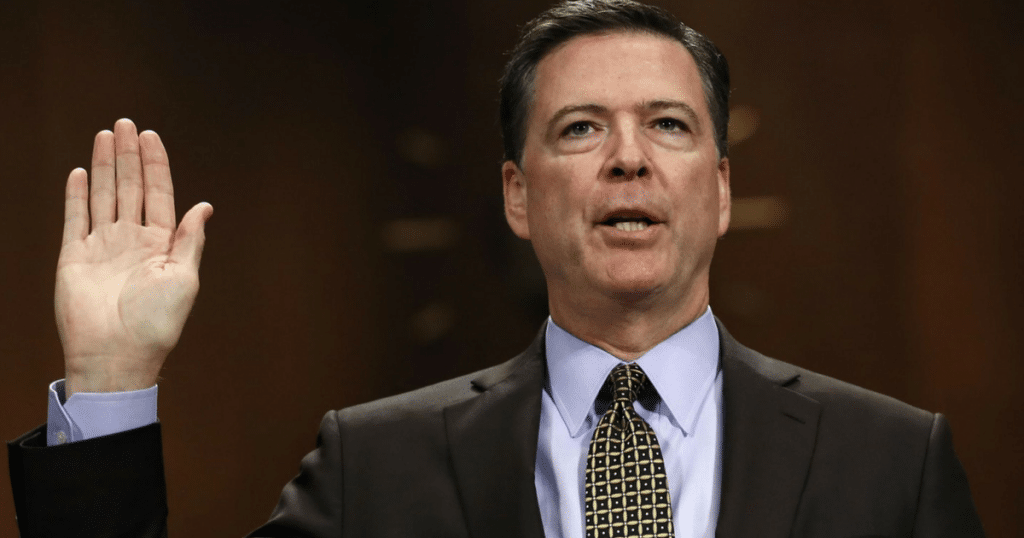 Nunes went on to say "that nothing was done by the book." Comey ran around our laws and Constitution in order to doom Trump.
It's pretty clear, by Nunes' statements, that Congress will be going after Comey very soon.
Even Congress sees that the former FBI director was probably trying to use the agency to take down the elected president.
But on who's order was he doing this? Could it be that Obama or Hillary were directing him? Or was he so out there, that he was doing this for himself?
It's something the American people need to know. And we might be finding out soon.
SHARE if you want Nunes to put Comey behind bars!
But please, please, DON'T share if you want Democrats to get away with trying to take down our President.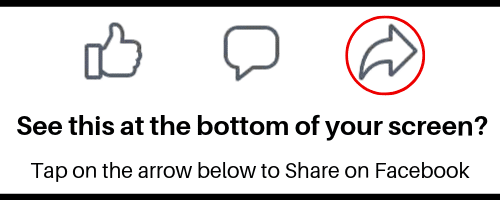 Source: Fox News