Congress Investigates California Democrat Katie Hill – She Gives In And Admits To The Affair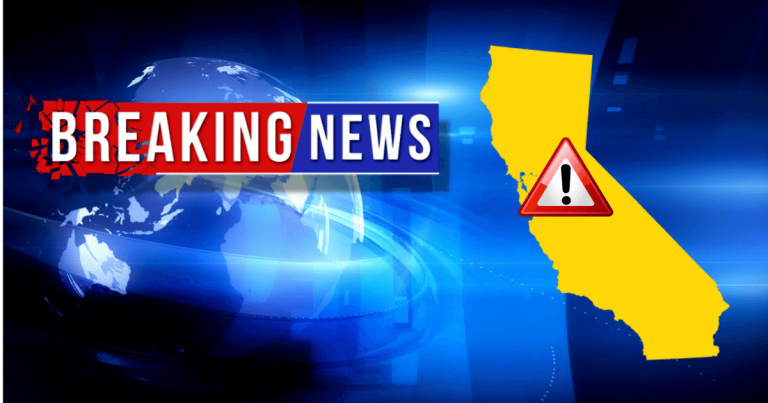 She thought she was untouchable – now it's all coming out!
It's no secret that more than a few congresspeople break ethics rules. But this time, one California congresswoman has really crossed the line.
Even Democrats can't ignore this one, under the circumstances.
The Congresswoman in question, Katie Hill, is actually on the ethics committee.
Her tale is hard to believe, but she has been forced to admit to at least a part of it.
From Breitbart:
Rep. Katie Hill (D-CA) admitted Wednesday to having had an affair with a staffer on her congressional campaign…

The House adopted new ethics rules this year (by voice vote, not roll call vote) banning romantic relationships between members of Congress and their staffers, in response to the #metoo movement.
Wow. Representative from California, Katie Hill, admitted to having an affair with a staffer on his campaign.
This comes as a veritable breaking dam of news has come out over this congresswoman's history.
Reports have claimed Hill was having an affair with a male staffer. Images and text messages have surfaced. Some stories say she and her husband were involved with the same woman, "throuple."
Hill originally said this was all a smear campaign. Now, she is copping to some of what she did.
M-hm. How much do you want to bet in a few days, we'll find out it's all true?
Keep in mind this woman was one of many liberals that protested the appointment of Brett Kavanaugh. The Californian opposed Kavanaugh becoming a Supreme Court justice—based on the unverified accusations against him.
Yet this member of the ethics committee had a history of breaking very serious ethics guidelines.
She seems to share that with other Democrat House members, like infamous Ilhan Omar.
I wonder what the House is going to do, now that she's admitting her wrongdoing? Will they bother to censure her or hold her accountable?
Or will they rely on the liberal media to sweep this under the carpet, hoping we'll all forget?
Let's make sure they can't get away with that by spreading the word.
SHARE to make sure Katie Hill is held accountable for what she's done!
Source: Breitbart