Congress Slips Election Changes into Blowout Budget Bill – In the Dead of Night, They're Trying to "Fix" 2020's Electoral College Problems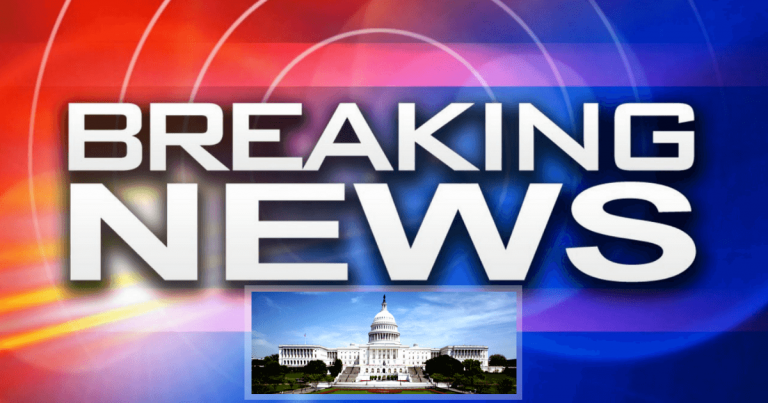 What's Happening:
With just days before this congressional term ends, Democrats are trying to rush through a massive spending bill. If they don't, the government shuts down just before Christmas (not that we're crying about it). But if they do push it through, the American taxpayer is on the hook to pay for a massive $2 trillion budget.
Most of the large bill nobody has even seen yet. Except for one bit that was stuck in at the last minute. Even though this is a budget bill aimed at funding the government for next year, it includes a surprising change to our very democracy.
From Fox News:
Democrats and Republicans have attached legislation rewriting the 19th-century Electoral Count Act to President Biden's $1.7 trillion budget…

The bill, which is the byproduct of bipartisan negotiation, would clarify that the vice president only has a ceremonial role in counting Electoral College votes.
A group of Democrats and some Republicans added a change to the Electoral College Act to the current massive spending bill. The change would strip the vice president of the power to certify the results of a presidential election.
Instead, a vice president's role would only be "ceremonial" making his job less significant. It seems Democrats want to make it harder for someone to challenge the results of an election. According to the original law, the vice president could vote against what states certified.
But in 2021, Mike Pence decided his job was to only affirm what the states had already decided, even though numerous states had petitioned him to send the Electoral College tally back to them. The confusion and conflict gave rise to endless speculation and argument over the 2020 Election results, which continues to this day.
Democrats and their RINO allies are claiming this change would prevent another J6 event. But that is impossible to know. It seems more likely that Democrats want to make it harder for elections to be challenged.
It's troubling, considering how much they've fought against election integrity laws. Democrats fight against laws that require voter ID and make it hard to cheat in an election. But they support a move that would make it harder for our leaders to challenge a questionable election result?
Key Takeaways:
Democrats and some Republicans snuck in a change to the Electoral College in their budget bill.
The change would remove a vice president's power to certify the election results.
This was added to a budget bill that will cost taxpayers $2 trillion.
Source: Fox News