After Congress Grills Trump On Census – Donald Drops His Executive Jackhammer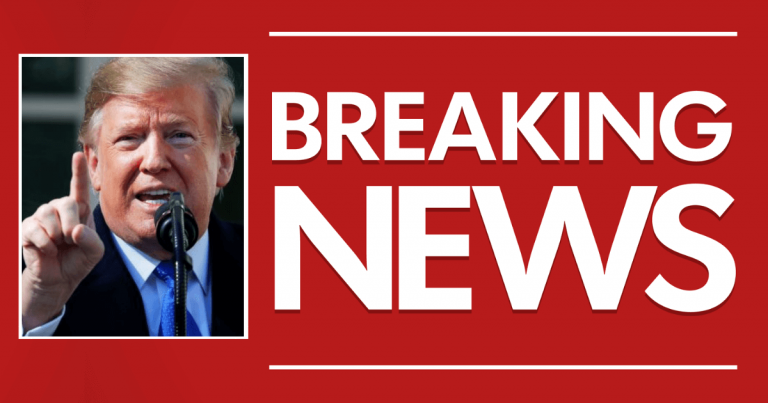 Can't ask about citizenship, Democrats? Well, here it comes…
Democrats are upset again. Why this time? President Trump wants people filling out the 2020 census to say whether or not they are U.S. citizens.
A pretty fair question, given it will be the United States census. I mean, who are we kidding here?
These lawmakers resorted to an old tactic to stop Trump: subpoenaing him for documents to show how he's getting the question on the census.
But the dealmaker and Commander in Chief struck back with his executive hammer.
From The Hill:
President Trump has asserted executive privilege over congressionally subpoenaed documents on the addition of a citizenship question to the 2020 census, the Department of Justice announced Wednesday.
Boom! Trump slapped back the Left's demand for documents by exercising his executive privilege.
He is the president, after all. All these petty subpoenas and "investigations" are lame attempts by Democrats to undermine his authority.
Nobody, be they Democrats or anyone else, has the right to obstruct our country's progress, simply because they don't like the president.
We never saw Republicans act this childish when Obama was president.
President Trump simply wants to improve the lives of all Americans. This citizenship question is pretty reasonable.
Shouldn't we know exactly how many people are citizens? And how many are legal, visitors, and so on?
I can't understand why anyone would oppose such a decision. But that's how the Democrats operate these days.
Any reasonable decision Trump makes for the good of the country the oppose like its "Armageddon."
Quite frankly, I'm getting fed up with their obstruction. I know I'm not the only one.
Good on Trump for knocking down this latest in a long line of pathetic attacks.
SHARE to tell President Trump you want the citizenship question on the census!
Source: The Hill