Control of the House Majority Finally Called – NBC and Daily Caller Have Seen Enough, Give It to GOP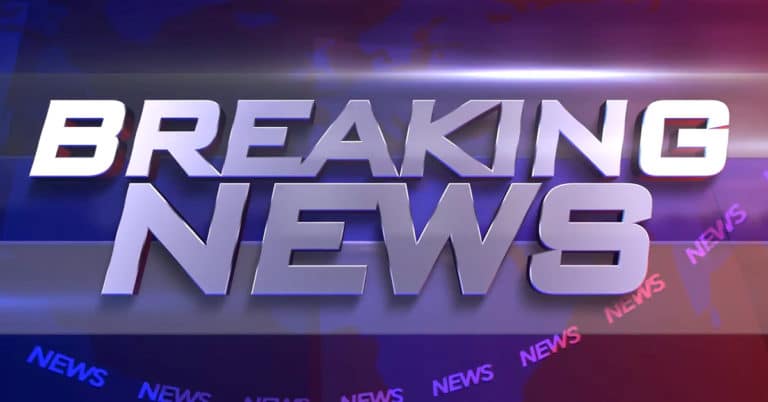 What's Happening:
The media continues to spin the result of the 2022 Midterms. Most outlets claim it is a victory for Democrats, despite losing big and critical races. Others are trying to use the results to decide the future of the GOP and the 2024 Election.
But the midterms accomplished what they meant to do, derail and stop Biden's agenda. And despite what Joe or other Democrats think, this administration is officially a lame duck. Because two leading outlets are calling the House for Republicans.
From PJ Media:
Hallie Jackson, a senior Washington correspondent for NBC News, announced her network's projection on TODAY with co-anchor Savannah Guthrie…

Officially, NBC News says the House majority is undecided at this point. However, the Daily Caller also projected that Republicans will flip the House, and have a 219-216 seat majority.
🚨BREAKING🚨 Republicans are now projected to win control of the United State House of Representatives, after gaining 7 seats, 2 more than they needed to win control of the chamber. pic.twitter.com/yFZ9lz1riP

— Daily Caller (@DailyCaller) November 14, 2022
Some Republicans might be upset about the lack of a "red wave," clearly ignoring the larger implications of the elections. But NBC News and Daily Caller came out projecting that Republicans will flip the House.
This means Republicans will take the gavel from Nancy Pelosi. They will have the power to form and chair important committees. Republicans will launch numerous investigations into Joe Biden's administration–as well as Hunter Biden.
And any bills that Biden would have wanted to get through before 2024 are a no-go. Biden won't be able to get anything done without support from Republicans in the House. And since he refuses to unify the country and cooperate with the GOP, that's not going to happen.
This is exactly what Republicans needed to do in this election. A "red wave" would have gotten them a larger majority in the House and a small majority in the Senate. But without a 60-seat majority in the Senate (which was impossible by everyone's projections), they would get nothing passed Biden.
The real battle is for 2024. The midterms were about stopping Biden from passing more reckless spending bills, implementing extreme gun control, and "codifying" Roe v Wade. Biden will be held accountable by Republicans in the House, as the GOP strategizes for the coming 2024 Election.
Sure, some conservative pundits will whine, but that's what they are paid to do. The rest of us will be busy working to save America.
Key Takeaways:
NBC News and Daily Caller called the House for Republicans.
Republicans flipped the House, taking the Speakership from Nancy Pelosi.
With the House in GOP hands, Biden's agenda is dead.