Days After FBI Twitter Report Rocks Washington D.C. – Majority of Americans Demand an Immediate Investigation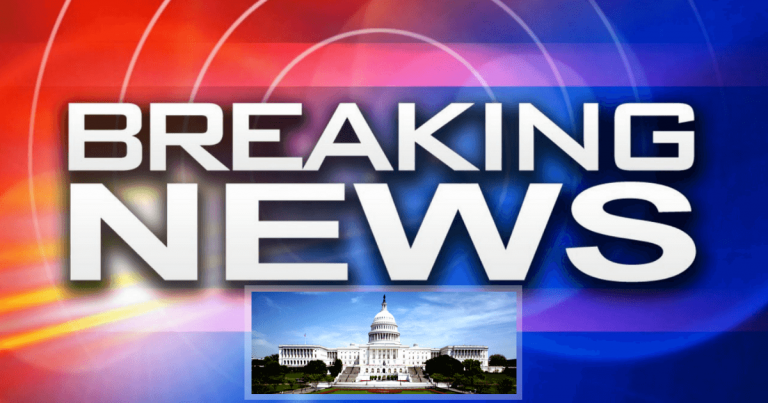 What's Happening:
Let's just say it. Americans' faith in the FBI wasn't all that great, to begin with. In recent years, we've learned that the FBI was involved in wrongfully investigating a presidential campaign and administration. The agency suppressed information about Hunter Biden to protect Joe in the 2020 Election.
And now, a Twitter Files report revealed the agency was paying the social network and forcing it to censor a wide range of content. All to suppress Americans' free speech and protect Democrats' interests in D.C. What the FBI did has been called a violation of the First Amendment. They used a private company to crush the free speech of many Americans.
And now, Americans are demanding justice.
From The Washington Examiner:
In the latest Rasmussen Reports survey, 63% want the new Congress to investigate reports of censorship by the FBI of Twitter and Facebook. An equal amount believe that it happened…

The survey analysis said, "Majorities of every political category — 52% of Democrats, 75% of Republicans, and 63% of unaffiliated voters — believe Congress should investigate whether the FBI was involved in censoring information on social media sites."
This is devastating news for the country's highest law enforcement agency. The FBI is supposed to defend our laws, protect Americans, and bring criminals to justice. Instead, a large group within the agency was colluding with social media to suppress the rights of Americans.
And it seems Americans are in no way pleased. Majorities from every political corner of the country want the FBI to be investigated. Overall, 63% of Americans want Congress to investigate these reports that the FBI worked with social networks to suppress free speech.
This is a big deal. With Republicans taking over the House in 2023, they will have the ability to launch investigations into what the FBI did to silence Americans online. They will be able to not only look at documents from Twitter (and other social networks), but they will have the power to subpoena FBI officials and others within the DOJ.
Hmm… perhaps that's why so many people from the FBI have retired in the last few weeks? But that won't stop Congress from calling them to the carpet.
Key Takeaways:
A majority of Americans want Congress to investigate the FBI over its work to suppress free speech.
A recent Twitter Files report revealed the agency was working with social networks to silence mostly conservative Americans.
At least half of Americans have lost confidence in the FBI, from this and other recent scandals.
Reports suggest the FBI has been politicized to help the Democrats' agenda.
Source: The Washington Examiner