Days After CNN Mocks Trump Supporters – Donald Turns It Into A Viral 2020 Video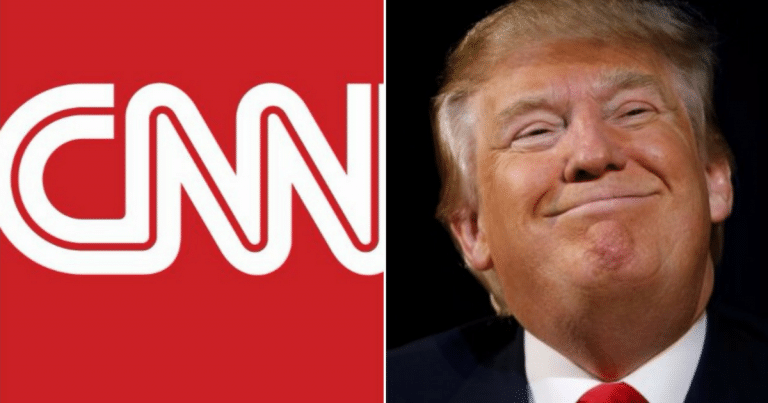 Just days ago, we brought you the appalling CNN segment of Don Lemon and his guests.
The host and his liberal companions laughed as they mocked Trump and his millions of supporters.
It seems that, if you vote for Trump, you don't know geography or even can even read.
The disgusting display quickly went viral. Many were shocked this attitude towards millions of Americans on national TV.
(To be fair, Don Lemon did give a non-apology and makes excuses.)
Well, Trump's campaign team is making sure everyone knows just what Democrats think of us.
From YouTube:
Boom. Trump's team torched the left by showing the CNN clip, mashed with other shocking moments.
He reminded viewers of Clinton's infamous "basket of deplorables" comment, referring to millions of patriotic Americans.
The video also shows current Democrat candidates who attack Trump supporters. Buttigieg and Biden insulted us unfairly.
He ends the video by letting every American know that the liberal elite "think you're a joke."
Pretty hard to argue with video evidence, right?
CNN's folks call us dumb "boomer rubes." They say we are illiterate and backward.
Should we really be surprised? Every election, the elite and powerful come out and tell us how to think and who to vote for.
Whenever we reject them and support conservative candidates, their masks fall.
Liberals often ridicule us for not marching along to their tune. They think hard-working, America-loving citizens are dumb.
Then they still think we should vote their way? Are they kidding?
SHARE to help make Trump exposing Democrats go viral!
Source: YouTube