Days After Trump Signs 'America First' Executive Order – His Presidential Approval Rating Gets A Bump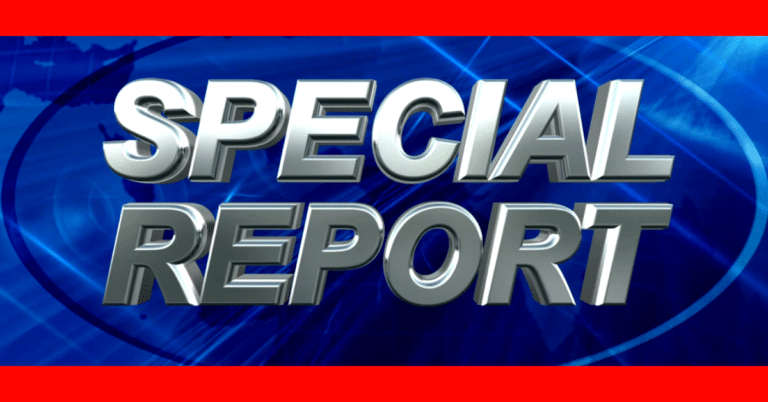 What's Happening:
Although the year is winding down, President Trump is not neglecting his duty to the American people. Yes, he's fighting an ongoing battle over the election. But more is going on than what the MSM is telling you.
No matter how the election results turn out, Trump will go down in history as the "America First" president, continuing to fight and work hard for the American people during this uncertain time.
He just signed an order that will ensure Americans get first access to the COVID vaccine. He previously promised that the vaccine will be available free of charge.
And since signing that order, his approval numbers came out. From Rasmussen Reports:
The Rasmussen Reports daily Presidential Tracking Poll for Wednesday shows that 50% of Likely U.S. Voters approve of President Trump's job performance. Forty-nine percent (49%) disapprove.

The latest figures include 39% who Strongly Approve of the job Trump is doing and 39% who Strongly Disapprove. This gives him a Presidential Approval Index rating of 0.
As we've seen for a long time, Trump continues to score high approval numbers. This, despite four years of endless negative coverage from the mainstream media.
It seems Americans approve of what he's doing to ensure a vaccine is made available and the China virus becomes a thing of the past.
Why would Americans give him such high marks—if they really wanted Joe Biden to replace him?
And why would they, for that matter, approve of him as he fights court battles to challenge the election?
Perhaps it's because certain "irregularities" are mucking up the results…
Do you approve of President Trump today?
Key Takeaways:
President Trump signed an order to provide the COVID vaccine first to Americans.
His daily approval remains at a 50% high.
This comes as Trump spent weeks battling the results of the 2020 Election.
Source: Rasmussen Reports