DC Swamp Politician Just Got Caught – Investigation Shows He Got Paid Off To Help His Own Clients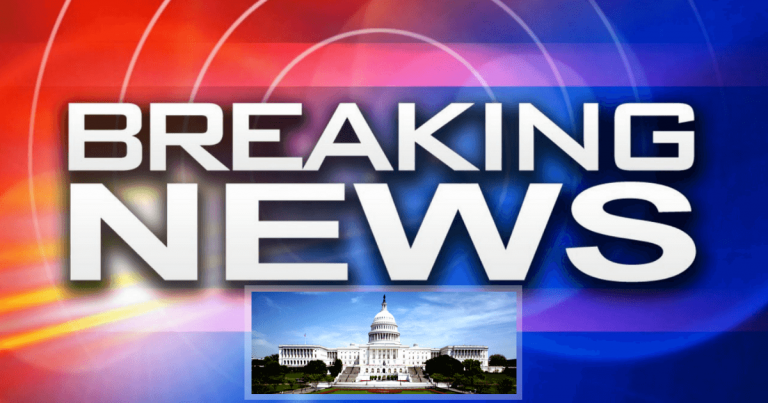 He tried to pull the wool over our eyes – got him!
Americans sent Trump to drain the D.C. Swamp—and another swamp rat just bit the dust.
We all know Washington, D.C. is loaded with corruption. Powerful politicians trade favors to get rich.
Our laws and values don't mean much, when there is money to be made! From congressmen to local legislators, D.C. swamp rats betray the public's trust to help the rich elite.
This time around, we are learning about a D.C. councilman who got rich in the worst way.
But now, he's facing the music.
From Daily Caller:
D.C. Councilman Jack Evans used his position to benefit private clients who paid him hundreds of thousands of dollars, according to a council investigation.

The councilman, 66, "received over $400,000 for doing little or no documented work for consulting clients most, if not all, of whom were also 'prohibited sources' under the Code of Official Conduct," the report stated.
Jack Evans was a councilman from Washington, D.C. An ethics report found he pocketed over $400,000 from private clients—to pull strings while he was in government.
This man handed out favors to corrupt businesses like they were Halloween treats. He had a massive conflict of interest as he helped negotiate between the city and businesses he worked for.
Evans never disclosed his close connections with these companies, further proving his attempt to profit.
He even did plenty off the books—with no documentation. Most likely to avoid a paper trail.
This had been going on for years—but only know it has come out.
Hmm… I wonder why? Perhaps it's because Donald Trump is putting people into power who want to drain this kind of corruption?
As the left tries to stop him with this impeachment push, more of their dirty allies are taking the fall.
How many more swamp rats will we learn about? Probably many, many more in the coming years.
SHARE if you think this councilman should be brought to justice!
Source: Daily Caller