Top Democrat Accused Of 'Coaching' Border Crossers – This Could Be A Federal Crime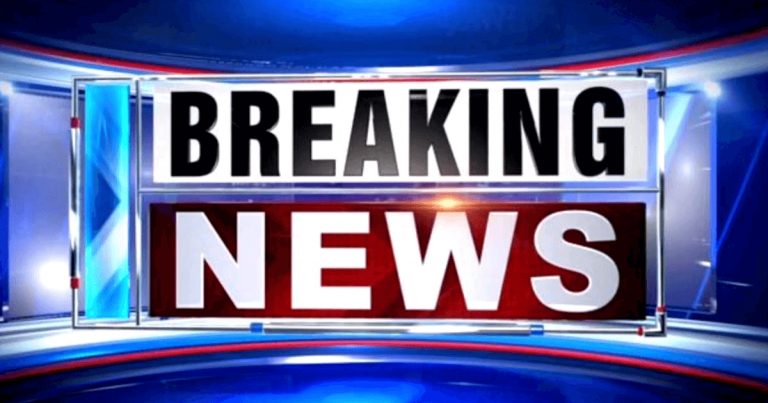 Stop her!
Border officials now face a troubling new hurdle—our own Democrats in Congress.
While President Trump continues to try and stop the border problem, it looks like some in Congress may be doing the opposite.
A Democrat Congresswoman has been accused of sending staff to a Mexican border town – to "coach" asylum seekers.
According to our own border patrol, they may be trying to help people circumvent our American laws.
Said one senior union official:
"What we believe is happening is Veronica Escobar's office is going to…

…basically second-guess and obstruct work already done by the Border Patrol."
Escobar's office is apparently teaching asylum seeking people about the "Remain in Mexico" policy.
How do they get around having to leave?
Washington Examiner is reporting that Escobar's staff is finding these individuals, and simply telling them to pretend they can't speak Spanish.
And if they complain about their health, that could help too:
"What we're hearing from management is that they're attempting to return people, and the story was changed in Mexico…

…where a person who understood Spanish before now doesn't understand — where a person who didn't have any health issues before now has health issues."
If this is true, she's in serious trouble!
All told, it was reported that Escobar's team tried to interview 6,000 people who were returned to Mexico last month.
But don't worry: there may be big consequences if it turns out they really did this.
Mark H. Metcalf, a former federal judge during the George W. Bush era, said Escobar could be guilty of a crime, too:
If she "were found to be complicit in an effort to perpetrate" which involves "injecting false statements during interviews," then the Congresswoman could be brought up on charges.
This is a duly elected representative of America, and she's accused of telling her staff to manipulate the system.
And if they're really instructing those who seek asylum in the U.S. by telling them to lie, just to exploit a border loophole, that's a very serious issue.
It would be a direct contravention of our laws, and that shouldn't be ignored.
SHARE if you think she should be investigated and held accountable!
Source: Washington Examiner