Top 2020 Democrat In Serious Trouble – His Own Home State Is Begging Him To Quit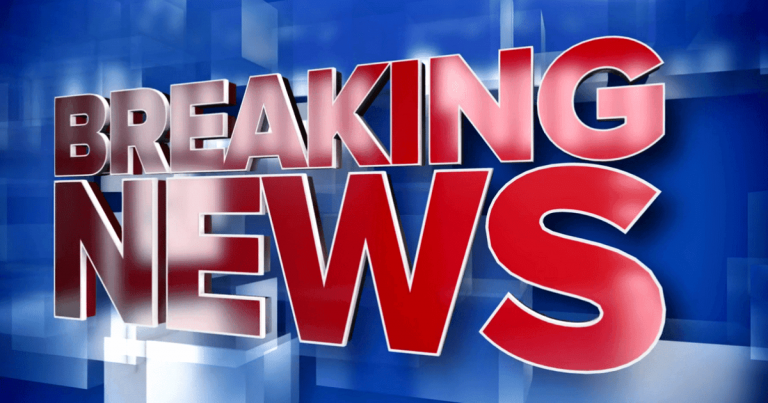 Say it ain't so! His gaffe-filled year could finally come to an end…
When a newspaper in your own state is telling you to quit, that's a bad sign.
And if you're polling as low as 2 percent (as indicated by the latest Real Clear Politics poll), you're really not in good shape for 2020.
At this point, you're just going to get humiliated. So why continue?
That's the question a Houston paper had for Democratic presidential hopeful Beto O'Rourke.
An editorial in the Houston Chronicle tried to convince the controversial candidate to drop out of the 2020 race for POTUS.
Ironically, though they want him to quit that race, they do recommend he "come home" and run for the state Senate.
Via The Daily Caller:
A Houston paper said Monday that Democratic 2020 hopeful Beto O'Rourke should abandon his 'vanishingly small' presidential hopes and 'come home' to run for a Senate spot.
A paper in your own state just asked you to abandon your ridiculous campaign, Beto. Why do you think that is?
Well, the facts are clear to most Americans:
Beto has been slipping for months in the polls, and other Democrat candidates like Joe Biden, Elizabeth Warren, Bernie Sanders, and Kamala Harris have all sprinted past him.
His fundraising efforts have amounted to very little, and every time he ends up in the news … well, he often looks like a fool.
The Chronicle is right: drop out, Beto!
If you want to heed the article's advice and run for a Senate spot in Texas, go right ahead. At least you won't be ruining this country from the Oval Office.
The writer of that article wasn't wrong in saying your chances are "vanishingly small."
And really, your chances wouldn't be all that great if you ran for the state Senate.
But at least you wouldn't embarrass yourself on a national basis anymore.
It's too bad, though… President Trump has confessed that he'd love to run against you. That would be one heckuva landslide victory!
SHARE if you think Beto should give up now!
Source: The Daily Caller