Every Top Democrat Ignores Attack On America's Ally – So Of Course Trump Does The Exact OPPOSITE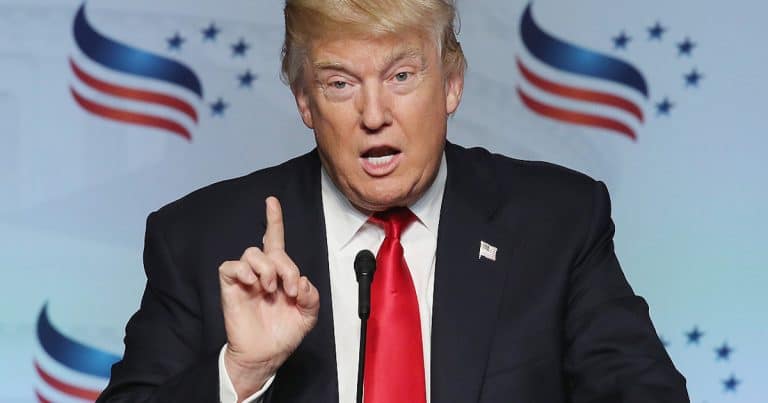 THIS is how a real Commander-in-Chief responds to an ally in distress!
Over the weekend, one of America's greatest allies suffered a nightmare.
And Democrats sat silent while the President they attack daily stood up for them.
Enemies launched almost 700 rockets at civilian targets in Israel, and this egregious attack was a clear attempt to murder countless lives.
It was a terrible event and a clear terrorist attack against one of America's greatest allies.
But guess what? Not one of the many 2020 Democrat candidates said anything.
From Breitbart:
"Not one of the more than 20 candidates for the Democratic Party's presidential nomination in 2020…

…tweeted this past weekend about the nearly 700 rockets that Palestinian terrorists in Gaza launched against Israel over two days."
Palestinian terrorists fired nearly 700 rockets from Gaza into Israel.
And yet, as bad as that was, not one of the over 20 Democrats running for president in 2020 even mentioned the attacks online.
However, Trump's reaction was quick and compassionate:
Once again, Israel faces a barrage of deadly rocket attacks by terrorist groups Hamas and Islamic Jihad. We support Israel 100% in its defense of its citizens….

— Donald J. Trump (@realDonaldTrump) May 6, 2019
….To the Gazan people — these terrorist acts against Israel will bring you nothing but more misery. END the violence and work towards peace – it can happen!

— Donald J. Trump (@realDonaldTrump) May 6, 2019
See, THIS is how a true Commander-in-Chief responds to such an awful event!
On the other hand, key Democrats refused to say a word…
What if this attack happened in France? Or Canada? Would Democrats have said anything then?
What if the killers were Americans or—God forbid—conservatives?
Democrats love to jump onto Twitter whenever there's a shooting or attempted attack—if it benefits their political agenda.
But I guess defending the only Jewish state in the world isn't a part of that agenda.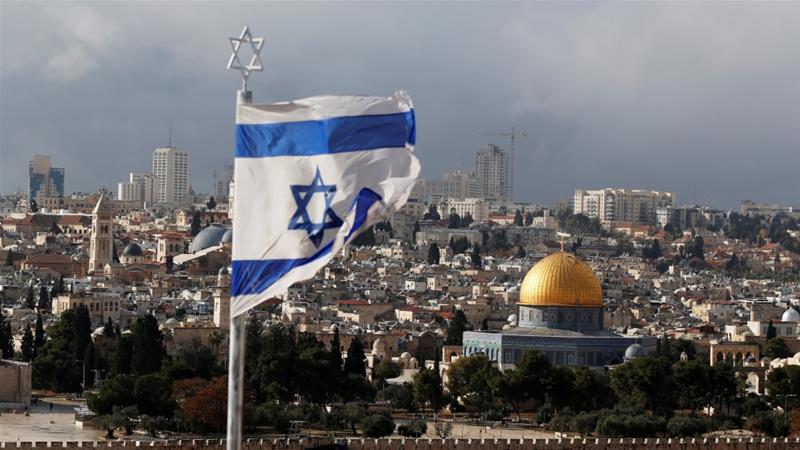 This is a growing trend on the left:
Democrats have tolerated, even defended, anti-Semitic statements from their own members … members like Ilhan Omar.
They seem totally uninterested in protecting Israel, the only true democracy in the Middle East.
But Donald Trump IS a protector of America's allies and democracy around the world!
SHARE to show YOUR support for the nation of Israel, a great American ally!
Source: Breitbart