Top Democrat Swamp-Leader In Deep Trouble – He's Been Accused Of Helping His Wife Get Around The Law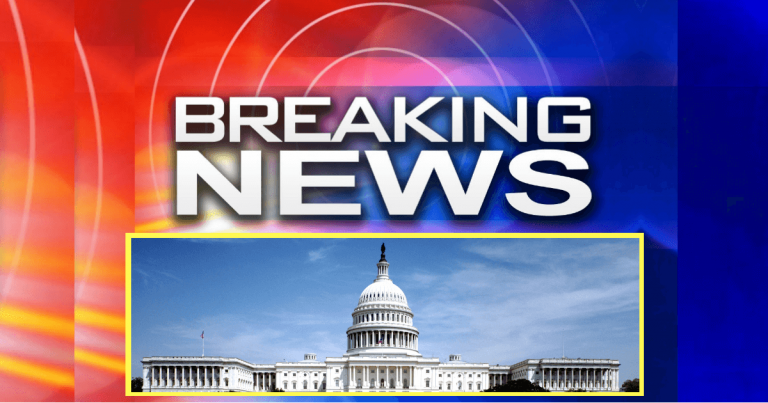 He thought he could cover it up – it's all out now.
My, oh my. Democrats just can't seem to help themselves, can they?
Give them an inch, they'll take several miles. Trust them with a little bit of power and they end up robbing Americans blind.
Elected officials are supposed to help Americans. But it seems like most Democrats what power to help themselves.
And one top Democrat in D.C. is being accused of doing some dirty business to make his wife richer.
From Daily Wire:
Democrat Rep. Elijah Cummings (MD), chairman of the House Oversight Committee, is facing accusations that he is using his position in Congress to financially benefit his wife, whose charity may have gained "illegal private benefit" from his committee activities.
Uh-oh! Looks like Elijah Cummings might have been bending the rules to benefit his wife's company and charity.
Maya Rockeymoore is already in hot water for funneling cash from her charity to her private business.
Now it seems like her husband—who is the chairman of the House Oversight Committee—was using government price control rules to ensure she got a nice big payday.
In fact, according to one watchdog advocate, Cummings was using his position to drum up business for his wife, while screwing Americans out of affordable prescription drugs.
Geez, can't anyone in Congress do anything honestly?
Whenever we look into these Senate or House committees, we discover corrupt leaders bending the rules so their families can get rich.
Because these men and women have so much power—they practically rewrite the rules to benefit themselves. Or simply ignore the rules, knowing that their buddies (who do the same thing) won't call them out on it.
Only when we blow the whistle—and express our outrage—does anything happen.
But will Cummings face the music this time? Or is the D.C. swamp just too deep to drain?
SHARE if you think Cummings should be removed from his powerful seat—and ejected from office!
Source: Daily Wire