After High-Profile Arrest – Unsealed Document Points To Democrat Leader Named Bill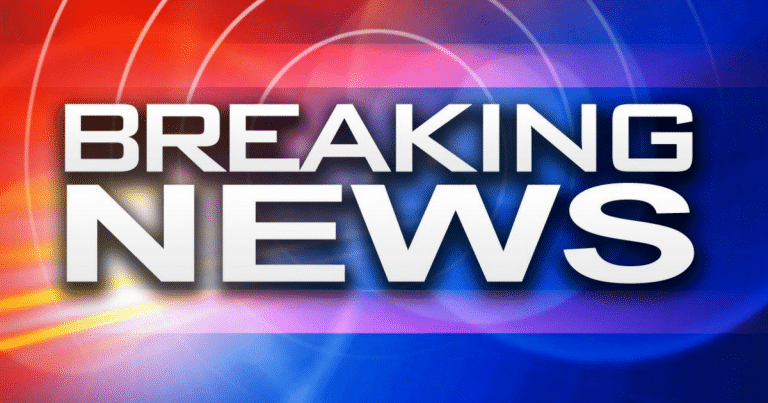 He got caught – and now a top Democrat is in deep trouble.
It was big news when billionaire donor, Jeffrey Epstein, was arrested for a laundry list of terrible crimes.
Now a list of some of his accused colleagues has come out—and it's a doozy.
It includes some powerful men, including Prince Andrew and other foreign royalty, presidents, and wealthy figures.
But one of the biggest names is getting no coverage in the media: a Democrat named Bill.
From Daily Beast:
In newly unsealed documents, Virginia Giuffre claims that Jeffrey Epstein and Ghislaine Maxwell trafficked her to politicians, princes, and a high-flying financier, among others…

Virginia Giuffre… claimed in a 2016 deposition that Maxwell directed her to have sex with former New Mexico Gov. Bill Richardson, Britain's Prince Andrew (whom she has accused before), wealthy financier Glenn Dubin, former senator George Mitchell…
Wow. One of Epstein's victims names quite a few powerful men.
But one of them is of particular interest: the former governor of New Mexico, a Democrat named Bill Richardson who ran for President in 2008.
Oh, and he was also Obama's Secretary of Commerce.
No, a more infamous Bill hasn't appeared on the list. But not all the names are out yet.
This other Bill has actually admitted he visited Epstein's ranch once, long ago. But there is more evidence that he had repeated trips with Jeff. As well as Jeff visiting his place of work.
Is it possible the paper trail accusing this Bill is being hidden? Are there people still protecting him?
If he's innocent, a thorough investigation wouldn't prove anything, would it? I mean, Democrats love lengthy investigations searching for dirt.
They've spent two years doing that to the president. What's another investigation, right?
SHARE if you think they should all be investigated!
Source: Daily Beast