Top Democrat Just Betrayed Her Party – Party Flip Will Hand Southern State GOP a Supermajority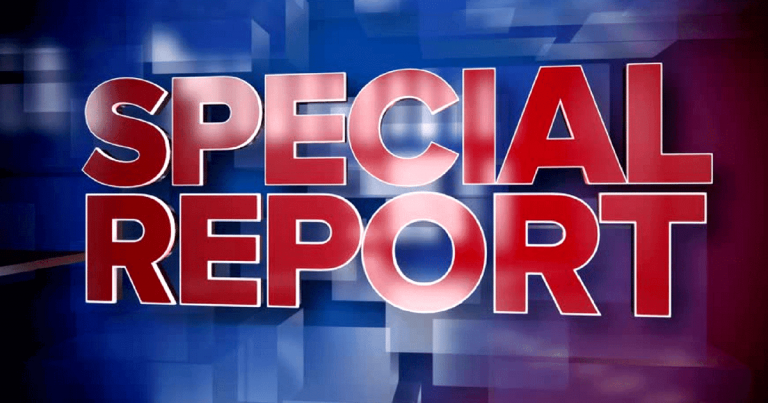 What's Happening:
In recent days, quite a few Democrats have been fleeing that sinking ship. Several state and local politicians ditched the left, as they've seen the party plunge deeper into corruption. But even at the highest levels of government, leaders are abandoning the liberal party.
The Senate was stunned when Kyrsten Sinema announced she was leaving the Democratic Party. That kind of move throws the balance of political power in Congress for a loop.
But we're far from done seeing lawmakers run for their lives away from the Democrats. One state lawmaker is joining numerous politicians who have parted ways with the left. This time, it will transform the entire state.
Because, with this one flip, Republicans gain a super-majority. From Just the News:
North Carolina Republicans are slated to have a supermajority in the General Assembly if state Rep. Tricia Cotham, a Charlotte Democrat, switches parties as expected Wednesday.

Cotham is slated to announce her decision to join the GOP during a press conference, according to Axios. Republicans are one seat away from having the supermajority, and the switch would give the party more power to override any vetoes from Democratic Gov. Roy Cooper.
Woah. A North Carolina lawmaker will be leaving the Democratic Party and joining the GOP. When Rep. Tricia Cotham becomes a Republican, it will give the party a super-majority in the state legislature. Meaning, Republicans will have the power to override any veto the current liberal governor makes.
This is major. North Carolina is often considered a conservative, Southern state. But truth be told, it is more often a swing state. There is enough Northern, liberal influence to shift the tides come election time. But with a Republican super-majority in their General Assembly, conservatives can ensure that no radical, leftist policies slam down on residents.
This comes at a critical time. You might think Democrats in swing or conservative states are "moderate" and seek to compromise with conservative residents. Don't be fooled. Democrats across the country are lurching to the far left. And it's only getting worse over time. More and more Democrats are embracing the radical policies that have destroyed New York, Illinois, and California.
Even in red states, Democrats are getting extreme. Just look at Austin, TX and its out-of-control homelessness problem. Brought to you by police-defunding Democrats. The same will happen in North Carolina, Indiana, Montana, and anywhere else "moderate" Democrats get an upper hand.
But with just one flip, Democrats were sent screaming.
Key Takeaways:
A North Carolina Democrat is flipping to the GOP.
This flip will give Republicans a super-majority in the General Assembly.
Republicans will be able to override vetoes from NC's Democrat governor.
Source: Just the News