Democrat's Plan For Trump 'Boomerangs' – Takes Out Their Holy Grail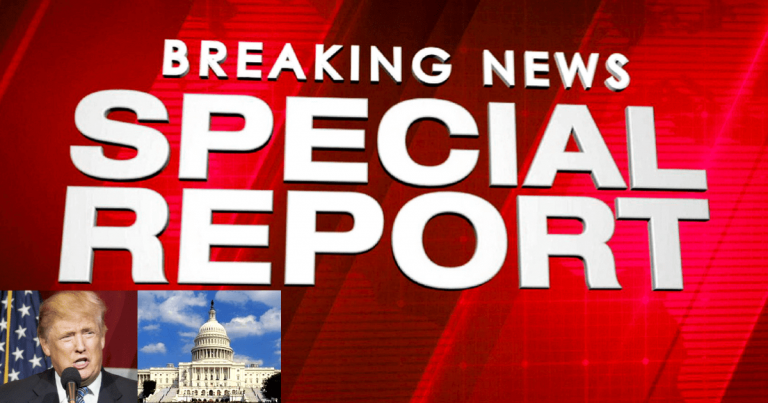 They never stood a chance against 'The Donald.'
Democrats got former Trump lawyer Michael Cohen up on the stand to take a down a sitting president, but they did much worse than put on a circus.
They actually blew up their own case against him.
Even Fake News CNN was forced to admit that Cohen is a liar based on what unfolded during the fiery hearing.
And all because of one little question from a Republican: "Have you ever been to Prague?"
From The Daily Caller:
Former Trump attorney Michael Cohen denied during congressional testimony Wednesday that he visited Prague during the 2016 presidential campaign, as the infamous Steele dossier alleges.

"Have you ever been to Prague?" South Carolina Rep. Ralph Norman, a Republican, asked Cohen during a House Oversight and Reform Committee hearing.

"I've never been to Prague," said Cohen, adding: "I've never been to the Czech Republic."
The dossier compiled by former British spy Christopher Steele claimed that back in August of 2016, the disgraced Cohen visited Prague.
Why? Steele alleged it was so Cohen could meet with Kremlin officials, where they colluded to discuss anonymously paying off Russian hackers who were infiltrating the DNC's emails.
But there's only one problem. There's not a shred of evidence it happened, and even lying Cohen can't say he did it because there's nothing to back it up.
SHARE if you think Trump is innocent!
There hasn't been any solid proof about Trump's team colluding with Russia since this train wreck of a hearing started.
This was nothing but another Democratic three-ring circus. It was all accusations and no substance.
If Cohen had anything on President Trump, he would have gotten a plea deal that does not include going to jail.
But the lying traitor is heading to prison, and his testimony has just officially sunk the Democrat's chances of anyone taking their Russia claims seriously.
SHARE to thank Democrats for helping Trump get reelected in 2020!
Source: The Daily Caller