After Democrats Try to Force Blue State to Change Voting Law – GOP Governor Sununu Stands Up And Puts an End to It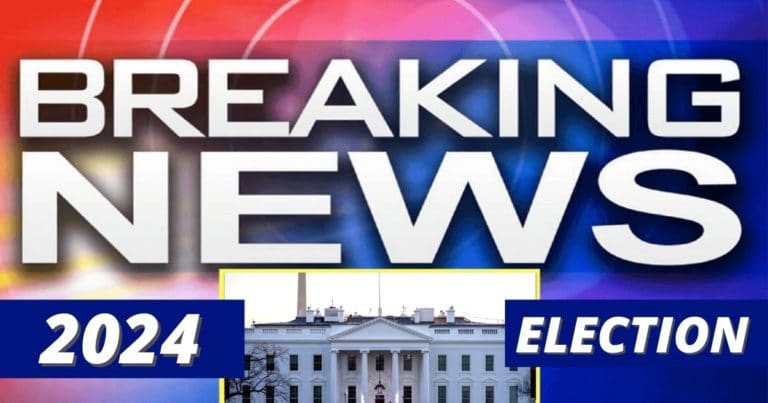 What's Happening:
Regardless of what anyone says, Biden's 2024 nomination is not a shoo-in. The man will be over 80 years old by 2023/2024. He is already suffering terrible approval ratings. And even his own supporters think he's losing his mind.
That could be why he convinced the DNC to make radical changes to the primary schedule. He coerced Democrats to upend decades of tradition to make South Carolina the first state to vote. But this would force other states to change their laws to make this possible. And one Republican governor is standing in their way.
From Fox News:
"Dead on arrival."

Those are the words Republican Gov. Chris Sununu of New Hampshire uses to describe the plan initially approved by the Democratic National Committee to revamp the top of their 2024 presidential nominating calendar.

"It's an outrageous request to think that the Democrat National Committee is going to dictate our laws and our process, which has been tried and true…"

For New Hampshire, that means scrapping a state law that protects its cherished first-in-the-nation primary status.
I guess Biden and the Democrats think that whatever they decide, the rest of the country has to go with it. Pretty much explains his failed administration, huh? Gov. Sununu of New Hampshire said the proposal of moving states was "dead on arrival."
He was joined by state Sen. Senate President Jeb Bradley who said, "It's not happening." To change the primary schedule, states will have to pass new laws to accommodate Democrats. What incentives do Republicans have to stop the other work they have on their plate to pass a law changing their tried-and-true schedules, just to make their political rivals happy?
Democrats are claiming these sudden changes "better represent" the party. Bogus. Democrats are watching their iron grip on minorities slip and are trying to come up with empty, pointless gestures to manipulate them. They must have seen how far to the right Hispanic voters shifted this year.
And how they are losing too many black voters. So, they are pushing things like reparations and shifting their primary schedules, as schemes to trick minorities into thinking Democrats have their best interests at heart. But it is more smoke and mirrors from a party that only cares about power, not people.
Key Takeaways:
Democrats are trying to force states to change laws to fit their primary shifts.
Sununu of New Hampshire refuses to alter state law to accommodate Democrats.
Biden suggested these moves to help his 2024 nomination and pander to minorities.
Source: Fox News