After Doctor Spends 40 Years Studying Transgenders – His Final Diagnosis Is ROCKING Liberals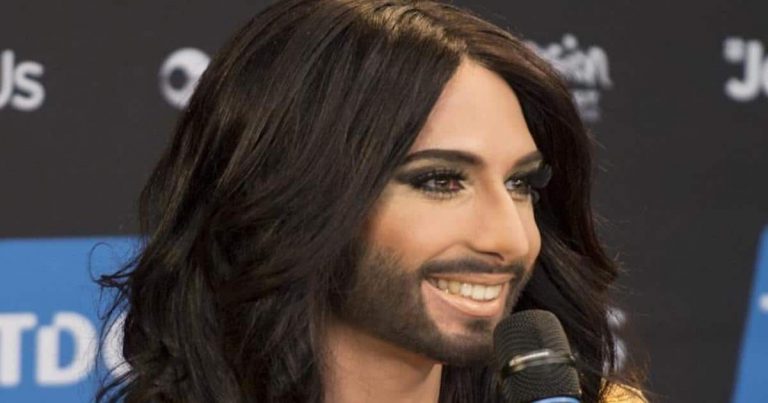 The ultra-left won't like THIS!
The results are in.
…and it's bad news for the politically correct liberals, especially those who want us to believe there are 35 genders (or some such nonsense).
The transgender "non-binary" movement reached a fever pitch a few years back, thanks to ultra-liberal hype.
Really, the entire mess has just become beyond sick and twisted.
Thankfully, however, the truth has just been revealed by a Distinguished Service Professor of Psychiatry at Johns Hopkins University.
Dr. Paul R. McHugh spent 40 years studying transgender people and his conclusions are sure to infuriate every Democrat on the planet.
But the truth is the truth!
Via CNS News:
"Dr. Paul R. McHugh … said it is a scientific fact that 'transgendered men do not become women, nor do transgendered women become men.'

All such people, he explained in an article for The Witherspoon Institute–

'…become feminized men or masculinized women, counterfeits or impersonators of the sex with which they 'identify.'"
Dr. McHugh further said that the idea that "one's sex is fluid and a matter of choice" is "extremely damaging," especially to our youth.
He said in a recent article entitled, "Transgenderism: A Pathogenic Meme," that this liberal philosophy has done a LOT of damage to families and children everywhere.
THAT'S the dirty little secret here:
Transgenderism is an ailment and not a "choice" and those who embrace it end up having lots of problems.
The other issue is that parents and schools aren't trying to help kids with weird transgender ideas … they encourage those ideas, in fact.
But this is gender dysphoria. Period. And as Dr. McHugh says:
"In fact, gender dysphoria—the official psychiatric term for feeling oneself to be of the opposite sex…

…belongs in the family of similarly disordered assumptions about the body, such as anorexia nervosa and body dysmorphic disorder."
And the worst part is that this "sex is fluid" culture has been pushed in the media and news, so it's "reflected everywhere."
The result is thousands of people going through sex change operations … and the results are NOT good:
"Ten to 15 years after surgical reassignment, the suicide rate of those who had undergone sex-reassignment surgery rose to 20 times that of comparable peers," said McHugh.
The bottom line is that this needs to be treated with therapy and possibly medication. Because again, it's an ailment.
It's not a "choice." Nature is nature, and truth is truth.
And we finally have a doctor speaking that truth, and proving just how insane the liberal "tolerance" culture has become!
SHARE the news that "transgenderism" is nothing more than a disease, and should be treated as such!
Source: CNS News