Elon Musk Turns Heads Across America – He Just Named Eyebrow-Raising Leader as New Twitter CEO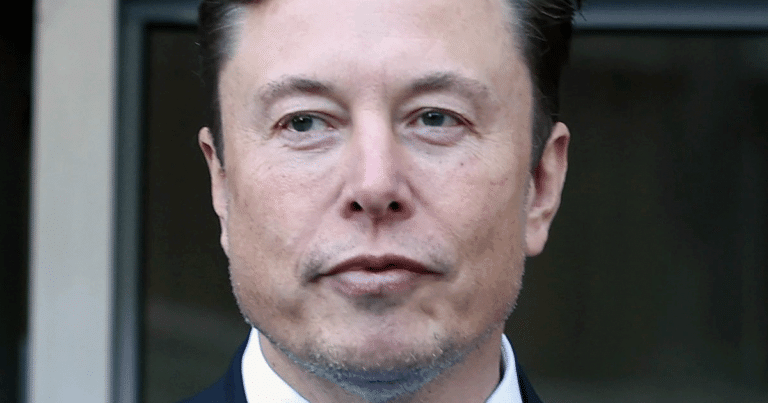 What's Happening:
Well, it was a good run while it lasted. Since Elon Musk took over Twitter, signs suggested things were getting better. The site still seemed to prioritize liberal content, but at least conservative users weren't being shadow banned or censored. Musk vowed to protect free speech on Twitter, so that users of all backgrounds can freely express themselves.
How quickly things change.
Musk has long said that he wouldn't be the CEO of Twitter forever. Obviously, he would hand the reins to someone else. But many believed that would only happen after he ensured the social network properly protected free speech. But the billionaire stunned users this week, when he announced he was already stepping down.
From Daily Wire:
Twitter CEO Elon Musk is reportedly in talks to name NBCUniversal's head of advertising Linda Yaccarino the CEO of the company as he prepares to shift his role to executive chairman and chief technology officer.
Oh, how nice. A liberal establishment executive who worked for a left-wing media conglomerate is going to take over Twitter! So much for independent and free speech, huh? Who is Linda Yaccarino and why does Musk want her to take over Twitter?
From The National Pulse:
Elon Musk has reportedly settled on Linda Yaccarino – an advertising executive who has peddled far-left, "woke" ideology, and appears to be entangled with the World Economic Forum…

Yaccarino's biography states she is an executive chairman of Klaus Schwab's notorious World Economic Forum (WEF), which brings together globalist political, corporate, and non-governmental organization elites every year at the Davos resort in Switzerland to push its Great Reset agenda.
So, not only is Yaccarino is woke leftist, but one of the worst woke leftists imaginable. Yaccarino is a top executive at the World Economic Forum. Literally, the belly of the beast when it comes to leftist globalism. She is one of the liberal elites that want to erase free speech, borders, and gender pronouns.
Why on earth did Musk choose the very worse person to watch over Twitter for him? Asking a liberal executive to protect free speech is like asking the wolf to watch over the three little pigs. How long are those pigs going to last?
Don't be surprised to see sweeping changes once Yaccarino takes over. The hope that Twitter could inspire other social networks to actually protect free speech is over. Twitter could end up doing what it did before, working with Democrats to shut down free speech and violate Americans' rights.
Just in time for the election, too.
Key Takeaways:
Elon Musk is stepping down as Twitter CEO, giving the job to an NBC executive.
Linda Yaccarino is a liberal elitist who also worked for the World Economic Forum.
Musk had previously promised to protect free speech on Twitter, which is now in jeopardy.
Source: Daily Wire, The National Pulse