Five Days Before The 2020 Election – President Trump's Approval Rating Eclipses Obama's, Cruises To A Near High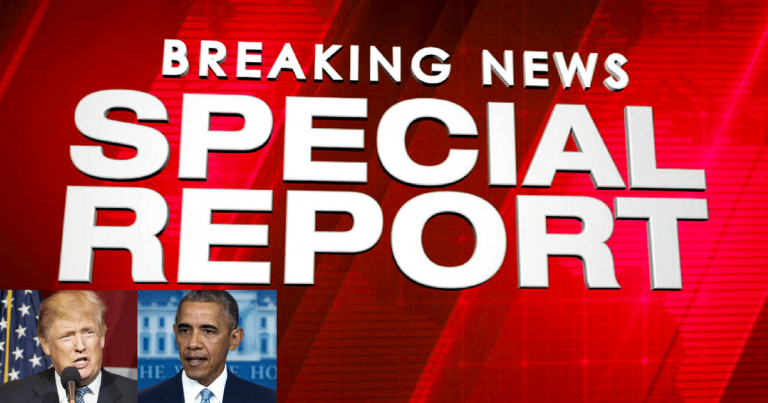 What's Happening:
We're coming down the final days before the election.
The MSM continues to push polls that claim Trump is doomed. Much like they did in 2016.
This will probably backfire, as it might encourage every last Trump voter to get out and cast theirs.
Meanwhile, arrogant Democrats might be lulled into a sense of false security (when have we seen that before?).
More evidence the polls might be wrong? This latest approval rating for the president:
The Rasmussen Reports daily Presidential Tracking Poll for Thursday, sponsored by Liberty Nation, Conservative News Where Truth Matters, shows that 52% of Likely U.S. Voters approve of President Trump's job performance.
President Trump's daily approval continues to be at its highest, with 52%. At the same time in his presidency, Obama had approval at 49%.
We need to keep in mind that while Obama enjoyed massive support from the media, Trump has been bashed from day one.
Which might suggest his approval is even higher, but the numbers are skewed thanks to a left-leaning media.
Obama won re-election, with numbers lower than Trump's. Could Trump actually lose to Joe Biden, even with such a high approval?
Americans seem pretty happy with what Trump has done over the last four years.
His accomplishments might be winning over more independents than people might think (and perhaps more than a few Democrats).
Meanwhile, Biden promises sky-high taxes, national lockdowns, and an end to the oil industry.
Add to that the ongoing enthusiasm everyday Americans have for Trump—something that is sorely missing from Biden's campaign.
Do you think Trump is headed for another four years?
Key Takeaways:
President Trump's daily approval is at 52%
He beats Obama's at the same time, which was 49%
Obama won re-election despite a flagging approval.
Source: Rasmussen