Florida Governor Signs Bill To Protect The Constitution – He Just Stops Local Governments From Infringing On The Second Amendment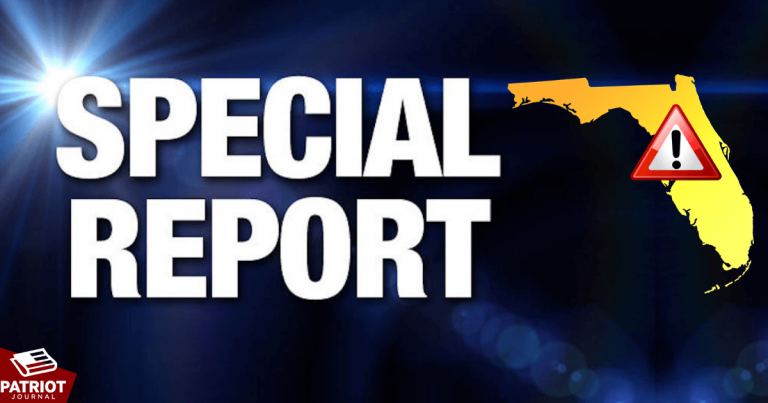 Throughout 2021 so far, one of the biggest issues facing Capitol Hill politicians involves the Second Amendment.
Many Democrat leaders are calling for stricter gun control laws, while Republicans and right-wing voters strive to protect their Constitutional rights.
And one southern state Governor just signed a bill those Constitutionalists will appreciate.
Florida Governor Ron DeSantis has become a favorite among Republicans across the nation, and perhaps for good reason.
DeSantis continues to champion right-wing and Conservative ideals, and that certainly includes 2A.
That's why he just signed a new piece of legislation that will stop local governments from infringing on the Constitutional rights of citizens.
Via The Daily Wire:
Florida Republican Governor Ron DeSantis has signed a bill into law that bans local governments from implementing their own gun control laws.

The bill expands on an existing law in the state that restricts local governments from enacting their own gun control regulations.
According to the Sun Sentinel, the bill will take effect on July 1 and "broaden" a 2011 law that punishes local governments if they're sued for imposing gun regulations.
This puts more power into the hands of the people, too.
The law means that an individual or organization can sue "any county, agency, municipality, district, or other entity in any court" in regards to gun control rules.
If someone feels they've been "adversely affected" by any rule or order, they can take matters into their own hands.
This will make local governments even more leery about passing their own firearm regulations.
And in fact, Florida has been bullish on this issue for some time:
The state has barred cities and counties from enacting their own gun control laws that are harsher than the state's since 1987.
So basically, this new legislation just makes the original law even stronger.
Those who support the Second Amendment will applaud it, as will those who say local governments have been overstepping their authority.
It's not only a Constitutional matter; it's also about governments that just go too far — especially when it comes to limiting a citizen's rights.
Key Takeaways:
Florida Gov. Ron DeSantis signed a bill that bans local governments from passing their own gun control laws.
It's an extension of an existing law, which stops local governments from enacting stricter laws than the state.
Individuals and organizations can sue any city or county if they feel they've been "adversely affected" by a firearm regulation.
Source: The Daily Wire