Florida Greenlights Anti-Woke School Rule – They Just Passed a Major Ban for Almost Every Grade Level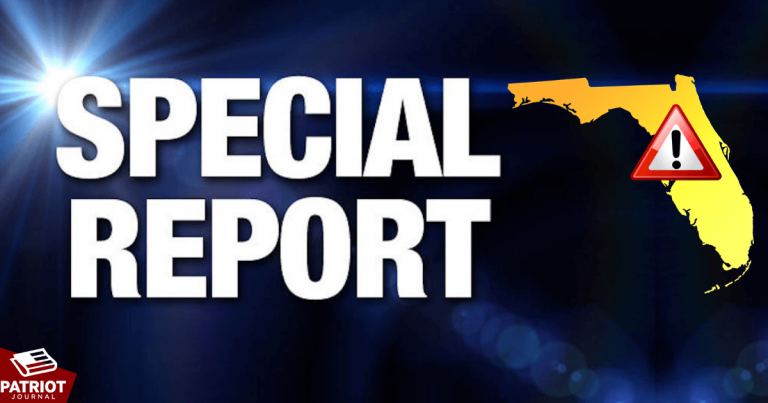 The fight over the increasing "woke" agenda in our nation's schools has reached a fever pitch. And in some states, they're cracking down on classrooms teaching highly questionable topics.
Parents of younger children have been especially concerned over the teaching of gender concepts and other controversial sexuality-based ideas.
They'll likely applaud the state of Florida's latest move — it keeps inappropriate material away from our youth.
The Florida State Board of Education just approved a rule that expands on the Parental Rights in Education law, and it bans all classroom discussions relating to gender identity and sexual orientation up until 12th grade.
This is a big upgrade as far as most parents are concerned.
The original rule prohibited these teachings only up through 3rd grade; now it can't be talked about in public schools until students are seniors in high school. That seems far more logical.
And there are punishments for ignoring this rule (via Breitbart):
Violation of the rule will 'subject the individual to revocation or suspension of the individual educator's certificate, or the other penalties as provided by law,' per the rule's text.
There are limited exceptions to the rule, however.
For instance, instruction on these issues might be included in the lesson if it's "expressly required by state academic standards, or is part of a reproductive health course or health lesson."
In the latter case, though, parents do have the option of not letting their child attend such classes. This is a huge win for parental power advocates.
Florida Commissioner of Education Manny Diaz Jr. had praised the original rule, saying the standards "don't incorporate gender ideology or any of these theories in math, social studies, reading, or anything else."
All they're really doing is trying to keep all classroom content age-appropriate, and the expansion of this rule up through grade 12 is seen as a step in the right direction.
It also helps to further clarify the existing law, so teachers, parents, and everyone else involved in academia can easily understand it. The restrictions and guidelines are clear, and need to be followed.
Governor Ron DeSantis has often taken a stand against the "woke" ideology in his state's schools.
Like many Republican leaders, he believes the current far-left bent in schools isn't doing our children any favors. And worse, it's feasible that it's only causing lifelong problems for these kids.
So right now, if you agree with the GOP on this issue and you have children, Florida is a great state in which to reside.
Key Takeaways:
The Florida Board of Education has upgraded the existing Parental Rights in Education law.
It now prohibits the teaching of gender identity and sexual orientation up until Grade 12.
Exceptions include health courses, but parents have the right to say "no" if they don't want their kids in those classes.