After Google's "Stop Trump Plan" Leaks, Donald Drops His Presidential Anvil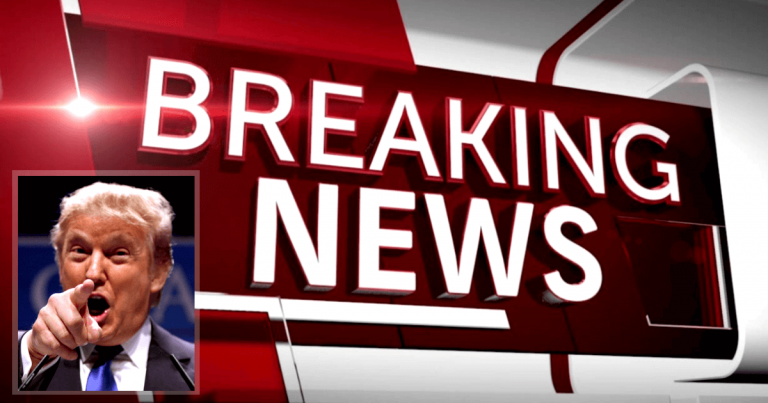 Google got caught – now Trump has them running scared!
It's no secret that the tech giants worked overtime to stop Trump in 2016—but lost.
In 2020, they're going to try even harder to prevent him from winning re-election. Project Veritas has exposed Google's intentions of stealing our election—making sure the "Trump situation" doesn't happen again.
Well, you can imagine that President Trump isn't happy about that at all.
And he's demanding big action.
From YouTube:
TRUMP: Let me tell you, they're trying to rig the election. That's what we should be looking at, not the phony witch hunt. This is the greatest political disgrace in history…

They should be sued. What's happening with the bias, and now you see it with that executive yesterday from Google the hatred for Republicans. It's not even like let's lean democrat. The hatred. And actually I heard that all during my election. They were swamping us with negative stuff.
Woah. Donald Trump called out Google's attempts at influencing the election. Calling it "the greatest political disgrace in history."
He is demanding an investigation and even said Google should be sued.
Trump is mincing no words when he accused Google of being totally biased against Republicans, even hating them.
For good reason. Google's top execs—like most Silicon Valley companies—are hardcore liberals. They force conservatives out of their industry.
And they use their massive influence on social platforms to silence conservatives. It's no surprise that they'll try to stop Trump from winning re-election in 2020.
If we let them. Trump must urge the DOJ to investigate Google and other tech giants attempts at stealing our democracy.
SHARE if you support Trump investigating Google!
Source: YouTube