GOP Senator Hawley Introduces New Bill – He's Going All Out Vs Big Tech Censorship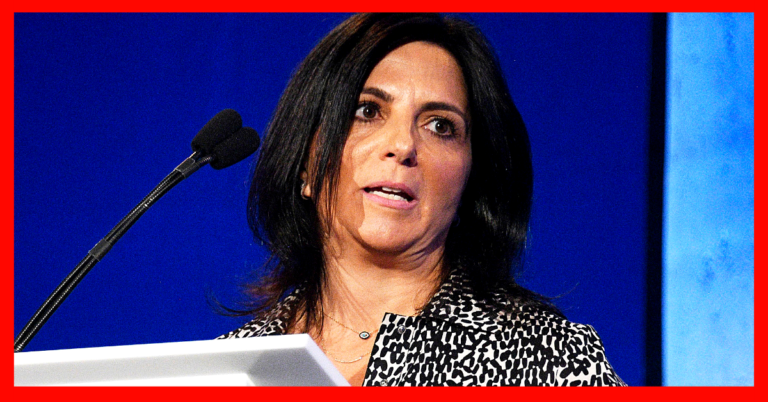 What's Happening:
Conservatives have complained for years that social networks and "big tech" have tried to silence their speech online.
The evidence has piled up as major networks block, ban, or "shadow ban" influential conservative accounts.
In recent weeks, Twitter has even blocked tweets from President Trump—in what some say was an attempt to undermine his comments.
Now, several notable Republican lawmakers are preparing legislation to end this:
The Limiting Section 230 Immunity to Good Samaritans Act, cosponsored by Sens. Marco Rubio, R-Fla., Mike Braun, R-Ind., and Tom Cotton, R-Ark., would stop such companies from receiving immunity under section 230 of the Communications Decency Act, unless they update their terms of service to promise to operate in good faith…

The bill would allow users to sue companies for breaching that contractual duty of good faith, and it would make them pay $5,000 plus legal fees to each user who prevails in a case against them.
Social media companies, like YouTube or Twitter, enjoy immunity from legal action under Section 230. That means users and the government can't hold a company accountable for what people post on their sites. In exchange, users assumed they had free speech on these sites to express their views, including political views.
But critics say social giants have increasingly clamped down on conservatives' speech since the 2016 Election. Many Republican lawmakers say that makes them "publishers" not "platforms" and therefore are not entitled to Section 230 immunity.
Recently, President Trump signed an executive order directing the Justice Department to investigate cases of censorship online. If Section 230 immunity is revoked, as is lawmakers' goal, users can sue websites they accuse of trying to stifle their speech.
The goal is to prevent social networks from censoring users, returning to a time when all views—political or otherwise—were allowed.
Key Takeaways:
Lawmakers lead by Josh Hawley are introducing legislation aimed at ending online censorship.
The bill will strip social networks of their Section 230 immunity, leaving them vulnerable to lawsuits.
The goal is to encourage social media sites to stop censoring users' political speech.
Source: Fox News