Hours Before Trump's Texas Rally – Images Of Rally Line Slips Out And Democrat Chances To Flip Texas Plummet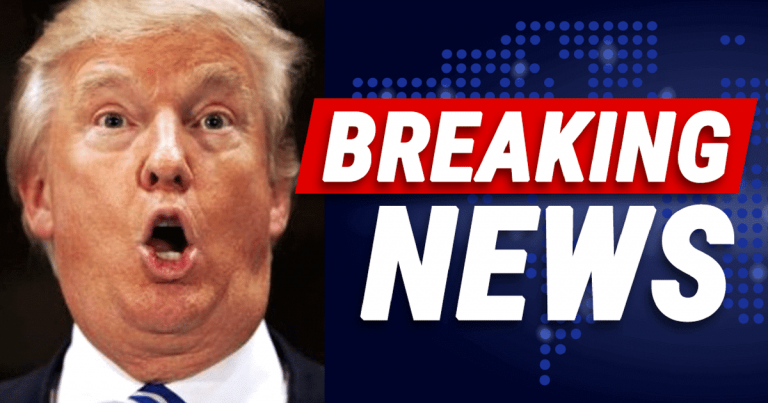 Donald did not expect lines like this – it means one thing for Texas in 2020!
President Trump will be heading to the Lone Star state for another rally—and the turnout is turning heads.
Democrats have been pumping serious cash into Texas, hoping to flip the conservative state into yet another liberal wasteland.
They almost got away with using outside cash to get Beto O'Rourke elected senator. Good thing common sense prevailed and Ted Cruz was re-elected.
Tonight, Trump will be visiting Dallas to rock the city with another historic rally.
So, how will the turnout be? If this picture is any indication, it will be epic.
From Reddit:
"Line To See POTUS in Dallas Tonight at 11AM Today!"
The "line" to see Trump can better be described as a massive horde of excited supporters. It fills the large space outside the arena and continues to snake down and around the street.
It's clear that people all over Dallas—and probably many from the surrounding area—are eager to hear and see President Trump. The Democrat candidates would probably do anything to have Trump's crowds.
Attendees have erected tents and brought their chairs and food. They have been waiting, it seems, for a long time for this rally.
But one attendee really took the cake with his Trump enthusiasm!
(Shout out to the Chick-fil-A bag in the pic!)
Wow! Now there is someone eager for Trump to finish the wall! This patriot is proudly displaying his love for the president.
Not only is he wearing his MAGA hat, but he's decked out in a brick-styled suit. That's a clear signal of support for Trump's border wall.
I'm sure Trump will cover that and many more topics in tonight's rally. The crowds are going to eat it up.
SHARE if you want Trump to win 2020 by a landslide!
Source: Reddit