Democrat Congressman Bobby Rush Introduces H.R. 6666 (Correction Issued)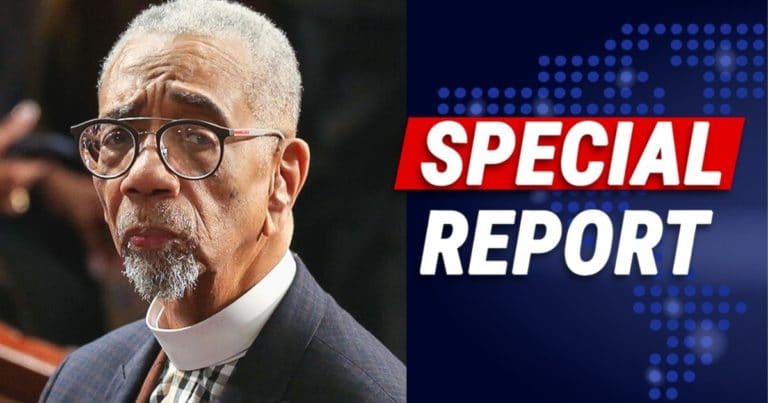 Correction Issued:
This article made a number of false statements as a result of poor link sourcing from the original publishers at Washington Times. As a result, we have removed the entire article.
This article previously claimed the bills number H.R. 6666 was chosen by Congressman Bobby Rush, and that is inaccurate. The numbers are generated in succession and are not chosen by the person introducing the bill.
In addition, this article previously falsely stated that H.R. 6666 might allow the government the ability to track and quarantine citizens. This false information was taken from the linked source Washington Times who stated such things. The previous article has been removed to prevent further spread of misinformation.
Here is the summary for bill H.R. 6666:

"This bill authorizes the Centers for Disease Control and Prevention (CDC) to award grants for testing, contact tracing, monitoring, and other activities to address COVID-19 (i.e., coronavirus disease 2019). Entities such as federally qualified health centers, nonprofit organizations, and certain hospitals and schools are eligible to receive such grants. In awarding the grants, the CDC shall prioritize applicants that (1) operate in hot spots and medically underserved communities, and (2) agree to hire individuals from the communities where grant activities occur."
As you can see, there are no mentions of forced testing, tracking, or quarantine.
We apologize to our readers for not catching these errors before publishing and promise you that we will strive for the utmost accuracy in future reporting.
Thank you for continued support,
-The GOP Daily Brief Team