Impeachment Has Major Impact On 2020 – New Poll Shows Swing Voters Are Going For Trump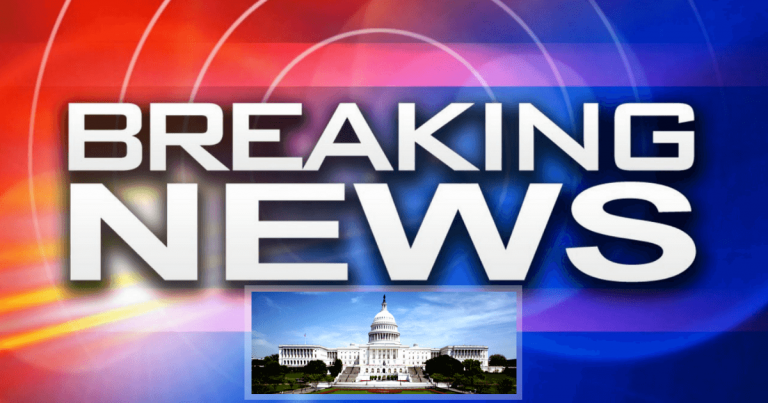 It's not going the way they thought it would!
Democrats were counting on their impeachment push to secure their 2020 chances.
For a long time, they admitted that they couldn't defeat Trump unless they impeached him.
Looking at their 2020 lineup, we believe them.
Even now, Democrats are saying they can't let 2020 be decided by the voters. Shocking, I know.
So, let's take a look. With the impeachment vote around the corner, how has this entire charade helped the Democrats?
What do their 2020 chances look like, after months of impeachment news and attacks on Trump?
A new poll reveals that impeachment has had a big impact on 2020. Get a load of this!
From Daily Wire:
The results of a new focus group study of Michigan "swing" voters has Axios sounding the alarm over "major warning signs for the Democratic Party in a crucial swing county that will be a pivotal area to win in 2020."

The voters, all of whom voted for Barack Obama before pulling the lever for Donald Trump in 2016, made clear during Axios' Engagious/FPG focus group last week that they're now fully on board the Trump train — particularly after the Democrats' impeachment campaign.
According to a new Axios poll, swing voters in Michigan (who voted for Obama, then Trump) are now full-fledged MAGA people.
And the crucial thing that turned swing voters into Trump-lovers? The impeachment.
Ahem: this is what we've been saying for months!
Democrats pushed ahead with their impeachment scheme, even though the evidence didn't seem to add up.
The liberal media hyped up every accusation, rumor, and comment from partisan "witnesses." But we saw the transcript for ourselves.
Few honest people believe that Trump committed an impeachable offense. Yet despite this writing on the wall, Democrats barrelled ahead with their impeachment.
And what has Trump done during all this? Secure new trade deals with Mexico and China. Scored a new agreement with NATO partners.
Oversaw more stock market records. Saw the death of two major ISIS leaders. And continue to secure our border.
How did Democrats not realize this would blow up in their faces?
Americans see Trump as a man fighting for their success. And more and more are seeing Democrats as obstructionists who are part of the problem.
Michigan voters took a chance to elect Trump. He's paid them back big time by keeping his promises. For that, Democrats are trying to ruin him.
Seems like Michigan voters see right through them.
SHARE if you stand with Michigan voters – Trump all the way!
Source: Daily Wire