Leading Trump Impeachment Ad-Buyer Caught – It Turns Out They're An Anti-Trump Spice Company In Wisconsin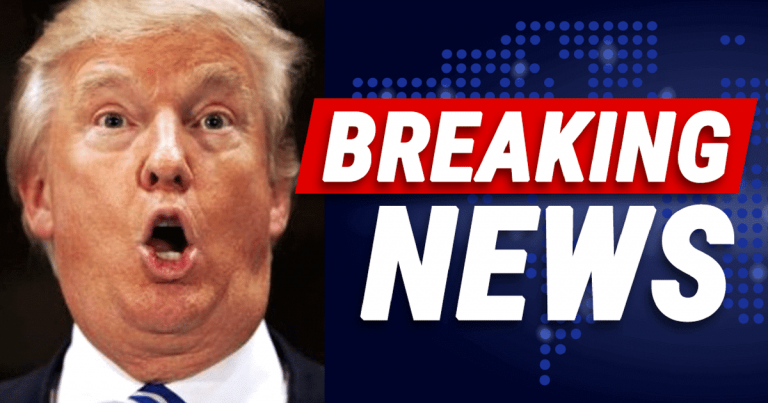 They thought they could hide behind their name – but now it's out!
President Trump has been fighting back against the left's wild impeachment charges, not just in Washington but around the country.
But helping out the left are ad campaigns online, focused on knocking down Trump's reputation. Not to mention fanning the flames of the Democrats' unsubstantiated claims.
Trump, in turn, has run ads to combat these campaigns. He is shelling out big bucks to inform the public about the left's charade.
Shockingly, a single company has been behind the pro-impeachment ads. And you'll never believe who it is.
From The Hill:
A Wisconsin-based spice company has been the second-largest buyer of impeachment ads on Facebook…

Penzeys Spices in Wauwatosa, Wis., has spent $92,000 on pro-impeachment ads between Sept. 29 and Oct. 5…

By comparison, the Trump campaign shelled out $718,000 to defend the president after House Democrats launched an impeachment inquiry last month.
Uh… what? A spice company in Wisconsin—Penzeys Spices—have shelled out nearly $100,000 on Facebook ads to get Trump impeached.
This is an odd move, for a company that should be selling paprika!
We all know some big businesses are run by outspoken liberals. They spend large amounts of money to promote left-wing candidates and ideas.
But a spice company? Why do they have skin in the game?
Are they so jealous of Trump's success that they'd dish out this much money to hurt him?
Hey guys, you do know that you benefitted from Trump's tax cuts and pro-America agenda too, right?
Why bite the hand that feeds you?
I don't know about you all, but I won't be buying any of their products anytime soon.
SHARE if you want to see the Left's impeachment push shut down!
Source: The Hill